Students held hunger strike in Insein Prison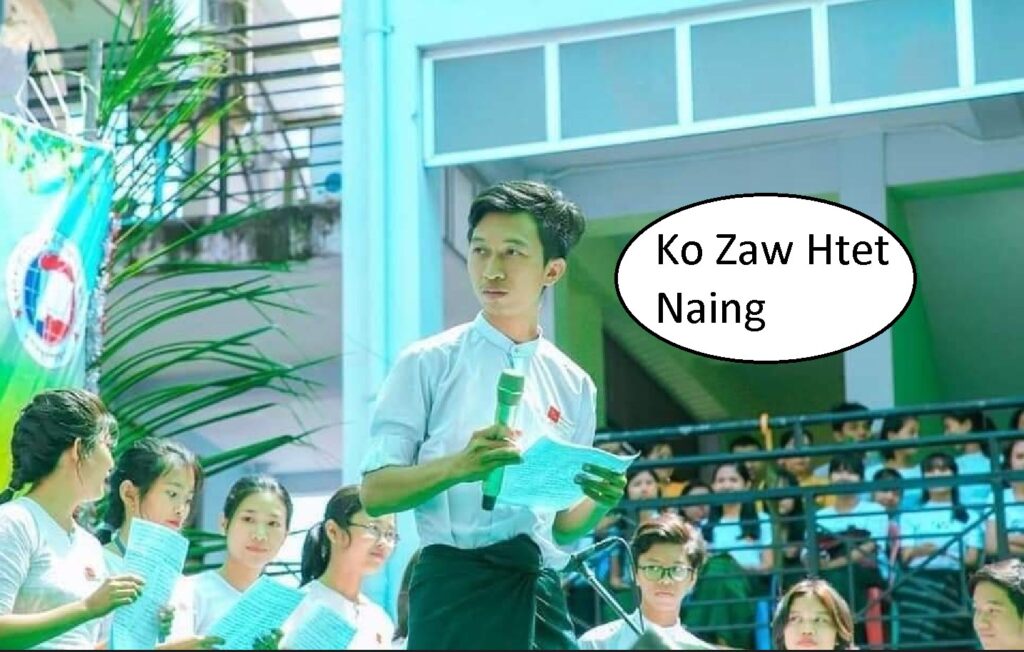 During the anti-junta Silent Strike held on December 10th, political prisoners in Insein Prison staged a hunger strike and were severely beaten and put in solitary confinement for participating in the movement led by students, according to an emergency statement of the All Burma Federation of Student Unions.
Zaw Htet Naing, Central Executive Member, Thuta Soe, former President, Waiyan Phyoe Moe, and Vice President of the All Burma Federation of Student Unions, and Laypyay Soe Moe, Responsible Person of Student Rights of the University of Yangon Students' Union, have been reportedly been severely beaten and tortured, due to their participation in the Silent Strike, along with 89 other political prisoners.
Zaw Htet Naing (aka) Sit Naing, who is also Vice President of the Yangon University Students' Union, is in a state of unconsciousness due to the brutal treatment and, to date, no proper medical treatment has yet been provided.
The 89 political prisoners had been said to have been moved from the special ward to the main jail to be isolated in solitary confinement.
In a statement on the current situation, the All Burma Federation of Student Unions requested the public to help with advocating for:
I. Unconditional release of all political detainees and
II. The rights of all detainees to healthcare and security.
The All Burma Federation of Student Unions also stated that the current condition inside the prison is extremely worrisome. They implored the masses and the revolutionary forces fighting for the removal of the junta regime to stand in solidarity with their comrades in prison and help them as best as they can, in response to updates on the situation.
"It was not only the Silent Strike, but also the hunger strike, that's why it is so worrisome. No one knows what is happening inside the prison. Even the news of Zaw Htet Naing getting beaten and becoming unconscious took three to four days to reach us. Prison authorities are too excessive, and we heard the military was also involved", said a revolutionary youth who has been exploring the situation inside Insein Prison.