Substitute of the Myanmar UN Ambassador found unacceptable by the UN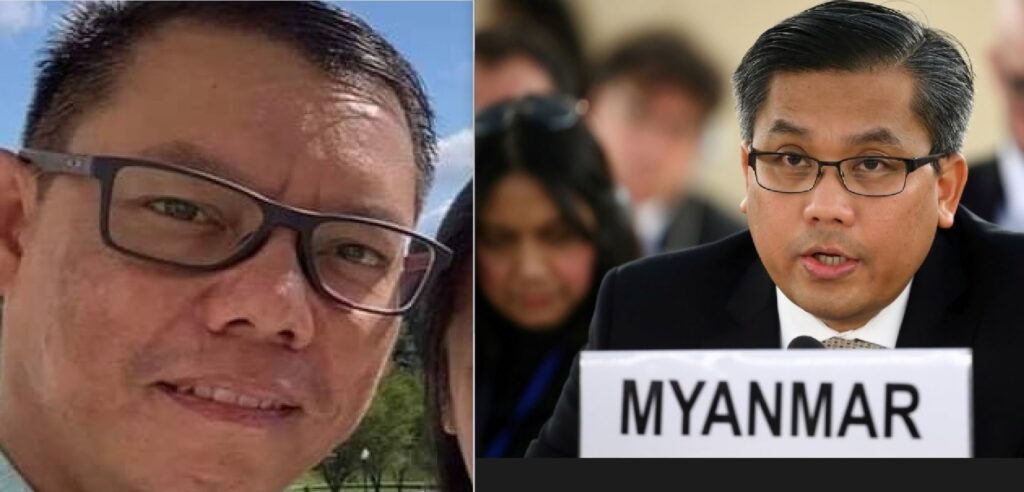 According to a report, on December 1st, the junta regime attempted to substitute the NUG UN Ambassador, U Kyaw Moe Tun, with junta military officer U Aung Thu Rein. UN Diplomats commented that this proposal deviated from standards and was deemed unacceptable by the UN Association.
At UN Committee Meeting, in New York, UN Diplomats commented that the Taliban, from Afghanistan, and representatives of the junta from Myanmar, should not be allowed to attend as country representative Ambassadors.
The Taliban and Myanmar junta are trying to substitute their country representative Ambassadors with their associates. The UN Security Committee including members of Russia, China, and the USA, will discuss the issue no later than the end of 2021, and may be voted on by all 193 member countries of the UN General Assembly.
The UN makes decisions depending on the votes at both the UN Scrutiny Committee and all the member countries of the UN General Assembly. The decisions may be delayed and current Ambassadors will resume their duties, commented 4 Diplomats.