Tanintharyi police station blown up and four villagers arrested by the SAC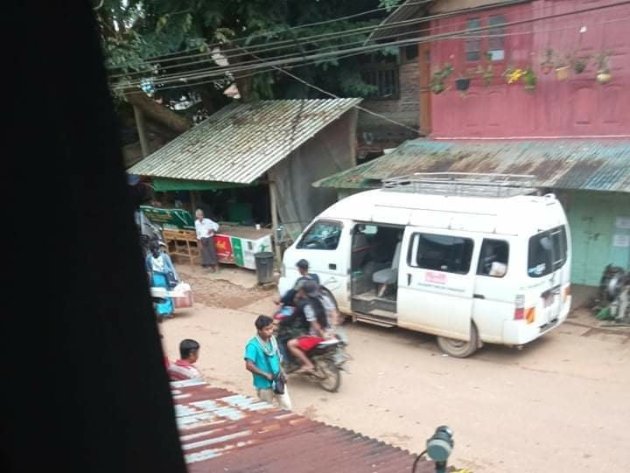 A police station located in Tanintharyi, Ta Ku village, was set ablaze on the afternoon of November 23. SAC forces then detained four villagers.
A local villager said, "the SAC troops conducted investigations in the village because the police station was blown up last night."
Taku police station was destroyed on the night of November 22nd. The SAC troops came to the village the next day and fired ten gunshots, five canons, and also detained four villagers.