Taxi driver shot dead by junta forces in Yangon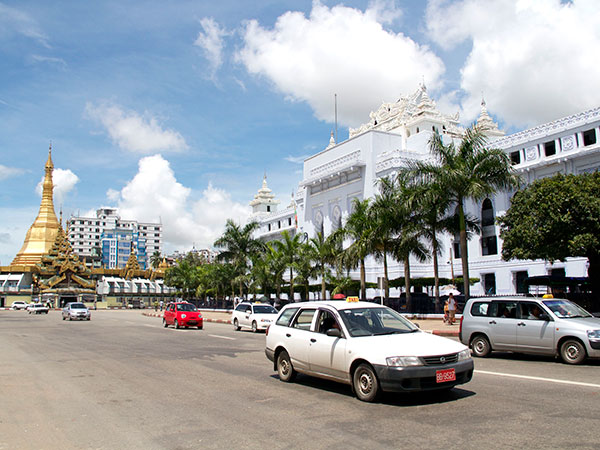 At 9:20pm, on December 18th, a taxi driver was shot dead by a junta patrol near Su Taung Pyae Monastery, Taung Lone Pyan Ward, Upper Pazundaung Road, Mingalar Taung Nyunt Township, Yangon.
The driver was known as a kind, married, young man with a 3 month old baby, who lived in 122nd Street. He was also taking care of his elderly mother.
He was shot 3 times in his chest and died at the scene. The reason for the shooting was driving during curfew.