Taze PDF attack junta forces in Daung Kyi Village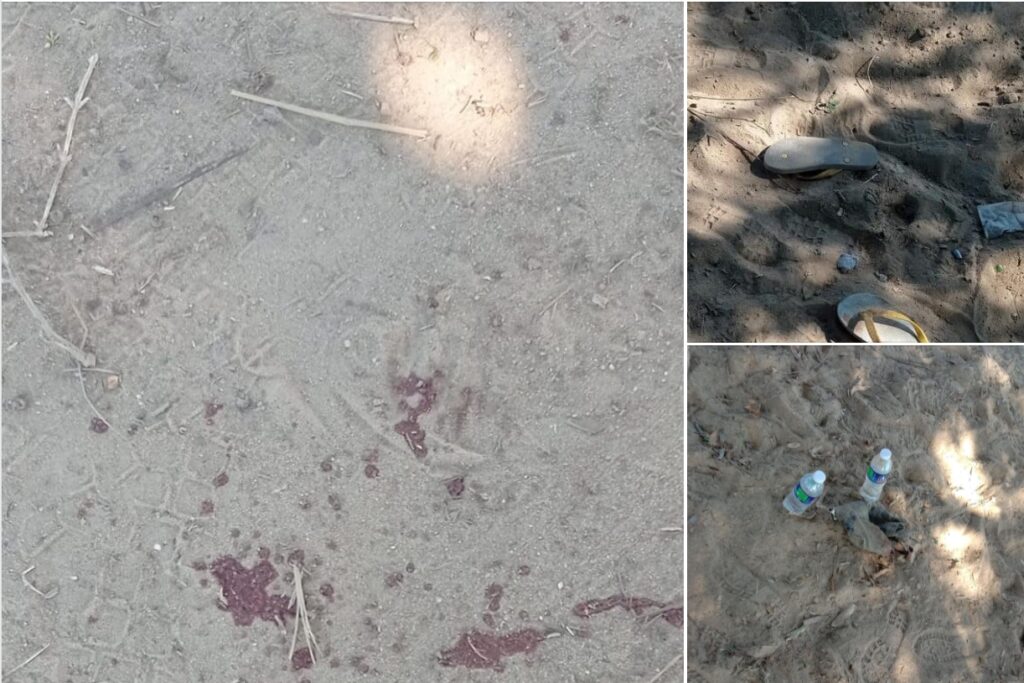 On December 15th, the Taze PDF attacked a junta platoon of 15 soldiers who were patrolling between Kyune Taw Kone Village and Daung Kyi Village, using a landmine. Three soldiers were killed and 2 were injured during the attack.
According to the Taze PDF, the dead and wounded soldiers were brought back by a junta informant, from Falanchai Village.
The Taze PDF also stated that they attacked Pyu Saw Htee militia members, travelling in a blue Sket, to the Bar Koe dam on December 14th around 6pm. Casualties are yet to be confirmed.