Ten locals were arrested after a shooting at Zalun police station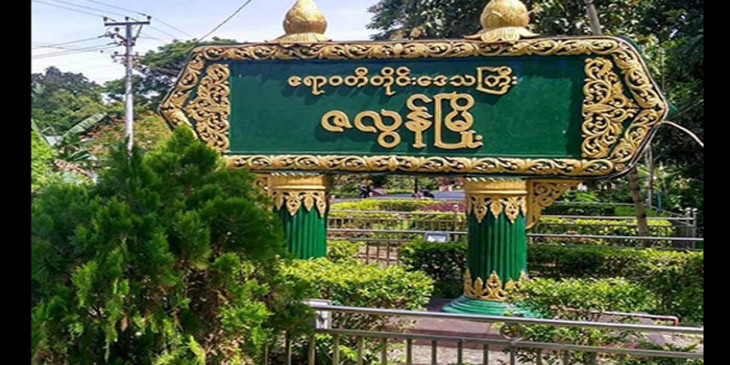 On the night of November 24th, an unidentified armed group shot at a police station in Zalun. Later, junta forces arrested more than 10 locals.
Police formed a line, but they were shot at from the corner of the football field. Police shot back and then chased them when they stopped shooting back.
"They didn't release any information. After the incident the junta police conducted patrols. We heard 3 police were hit but those who were shot ran away," a local said.
Police then detained 2 people on street immediately and other 10 locals were arrested by the junta the next day. It is not yet known who carried out the shooting at the Zalun police station and there have been no statements from the local PDFs.