Thai security forces patrol the Mae Sot border as Myanmar junta shoots at refugees across the border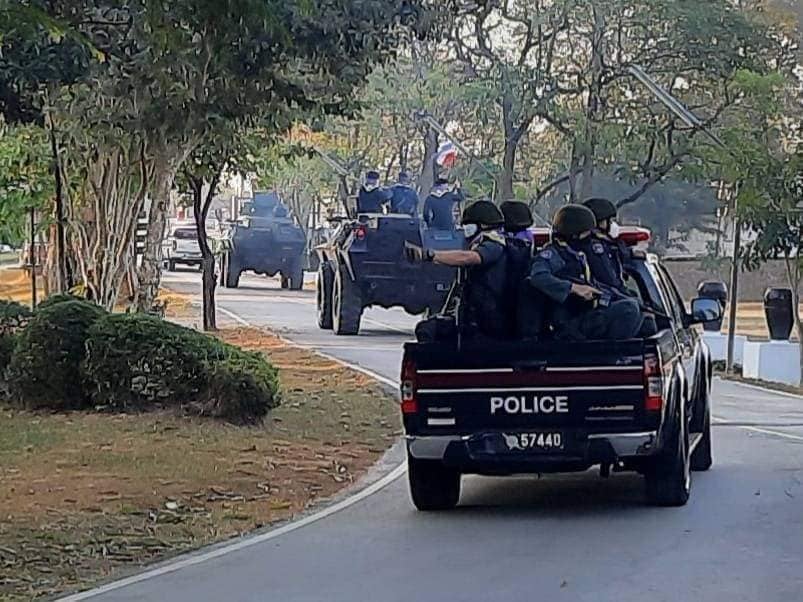 It's reported that Thai royal army and border guards have strengthened their forces and are patrolling the border with full equipment to protect Thailand's sovereignty after the Myanmar junta regime extended their attack on KNU territory into Thailand's territory.
Residents of Lay Kay Kaw are fleeing their homes across the border into Thailand as the Myanmar junta forces attack the town with both ground and aerial forces.
There have been incidents where junta forces, led by the coup leader Min Aung Hlaing, shot ten heavy artillery shells into Thailand territory.
Two junta aircraft have been bombing KNU controlled Mae Htaw Talay and Mae Wah Khee Regions on December 27th at around 1pm.