Thailand warned Myanmar military of retaliation if mortar shells land in their territory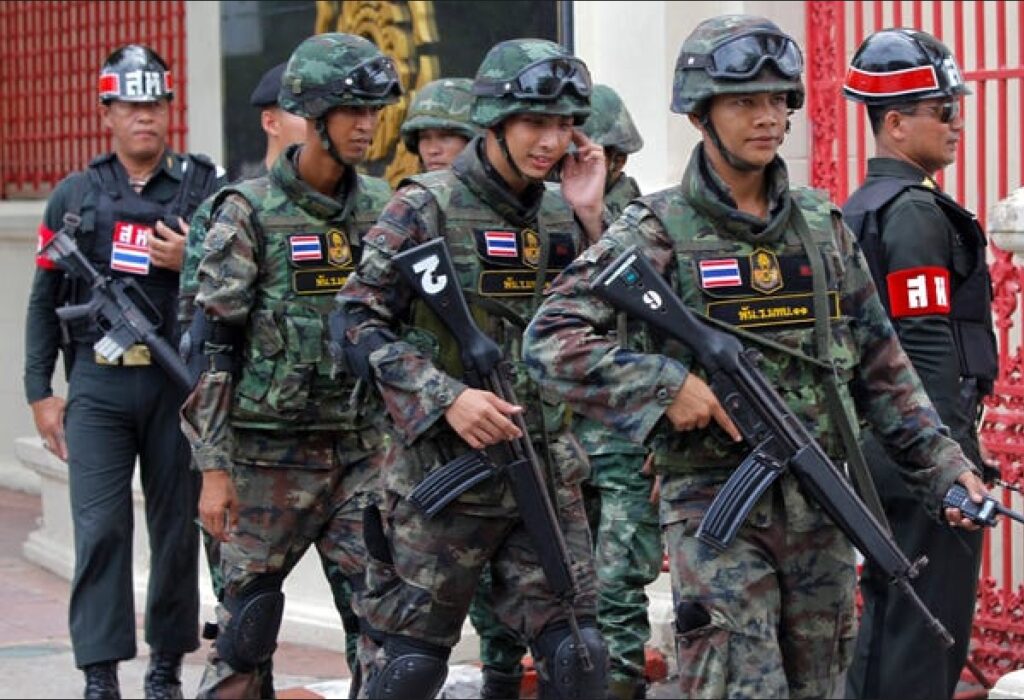 Mortar shells fired by the Myanmar military, who are currently waging a war of oppression in Kayin State, fell into Thai territory on December 16th. Thai-Myanmar Border Committee of the Thai Royal Army issued an official warning that if heavy shells landed on Thai territory again, they would retaliate against the Myanmar military.
The official warning notice stated, the Thai military had stretched out along the border and increased border patrols, and that the Thai military would retaliate if territorial sovereignty is breached or if it has become a threat to the livelihoods of Thai people. Regarding the mortar shells which landed on the Thai side of the border of Taungyin river bank on December 16th, Thailand is against it and recommended that the Myanmar military exercise caution in the use of such weapons. If shells landed again into Thai territory, they would retaliate.
The notice of Thai authorities also included that the shells which landed on the Taungyin riverbank, no harm was done to the safety and livelihood of Thai people in the area reported.