Thailand's Deputy PM said he had constructive talks with Myanmar coup leader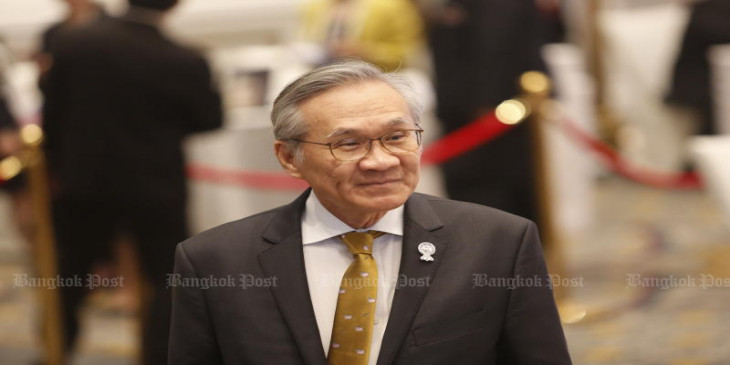 Thailand's Deputy Prime Minister and Foreign Minister Don Pramudwinai finally revealed that he travelled to the Myanmar capital Naypyitaw on the 14th of November 2021, to deliver humanitarian aid and to hold talks with the coup leader, Senior General, Min Aung Hlaing.
The visit to Myanmar was revealed when one of the members of the Pheu Thai party asked a question during
the Parliament Assembly on November 25th. The foreign minister explained that the visit was to deliver donated items not only from Thailand, but also from international organizations. In total, 15 tons were donated.
An additional 2 tons of donated items from UNICEF, the WHO and Mae Fah Luang Foundation are yet to be delivered.
It is not known what humanitarian items were delivered to Myanmar, although informed Thai sources believe that COVID-19 vaccines were among the items donated.
It has not been reported from either Thailand or the junta the details of the discussion during the one day trip of Thailand's Deputy PM.