The Archbishop of Phekhon has requested for shooting and the destruction of Catholic churches to be stopped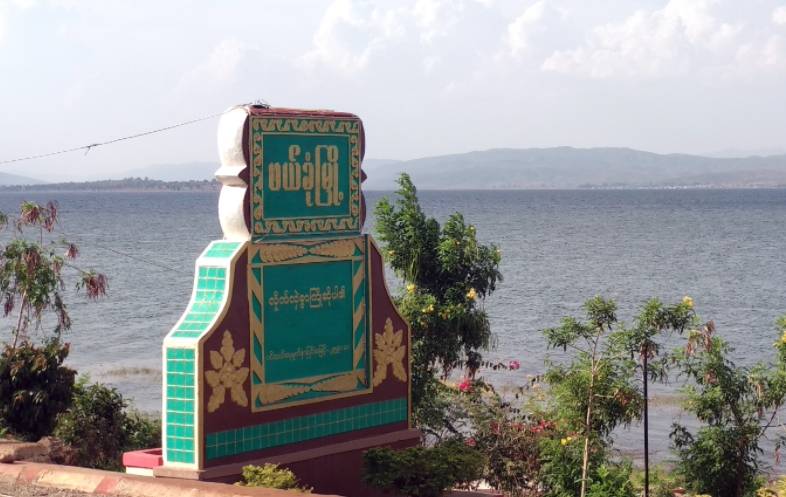 The Archbishop of Phekhon township has requested that the junta cease shooting and destroying religious buildings, including the cathedral.
A letter has been sent to the person in charge of the military in the area, Colonel Nay Htike Aung, of Headquarters No. 7, stationed in Phekhon Town, Southern Shan State, on November 18th.
Due to the current political situation, the cathedral has been targeted 3 times already and these acts have caused huge sadness and suffering to every Catholic, stated the letter by Archbishop Peter Latt.
The letter also stated that if the cathedral is targeted again, there will be greater risk of hatred and grudges between the Phekhon religious community and the junta.
In Myanmar, 16 Catholic dioceses represent the Pope from the Vatican, and Phekhon is one of them.
There are about 55,000 members in the Phekhon Catholic community.
Due to the attacks from the junta, there have already been 7 churches destroyed, according to the Developed Karenni People's Force.
Phekhon Cathedral, Kayantharyar Church, Demoso St Joseph's Parish, Daw Ngan Khar Peace Queen Church, Demoso Baptist Church, Fruso Church, and the 6th Mile Church have been hit by heavy firearms.
Phekhon church has been targeted with heavy weapons twice. Once on the 23rd of May and again on the 9th of November.