The British Ambassador stated that they will take action against the military responsible for their abuses on Myanmar people.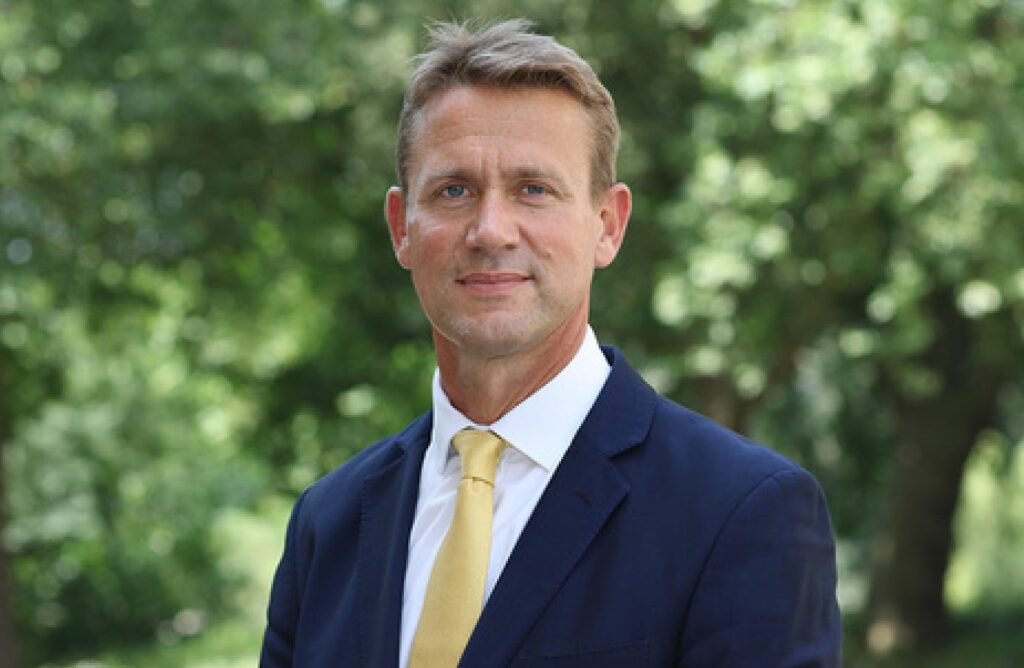 On Christmas Day, Pete Vowles, the British Ambassador, send a message to Myanmar people that they will be working on bringing the military to justice for abusing and violating the human rights of the people of Myanmar.
"In Myanmar, instead of celebrating Christmas, many people faced the tragic impacts and devastation of the military coup"
"Christmas is a time for solidarity, unity, and on behalf of everyone in the British Embassy, I would like to express our sympathy for those who are suffering and facing hardship," he said.
"At this time of year, our thoughts are particularly with the many Christians and other religious groups across Myanmar who have been victims of discrimination and abuse by the military,"
"The recent acts of violence such as the burning of religious buildings and the targeting of church leaders are clearly in violation of the fundamental human right of religious belief,"
"The UK will continue to stand up for all those in Myanmar facing discrimination and abuse and will continue working to ensure those responsible for such abuses will be held to account," Pete Vowles said.