The cases against the President and the State Counsellor for violating disaster management law are to be finalized soon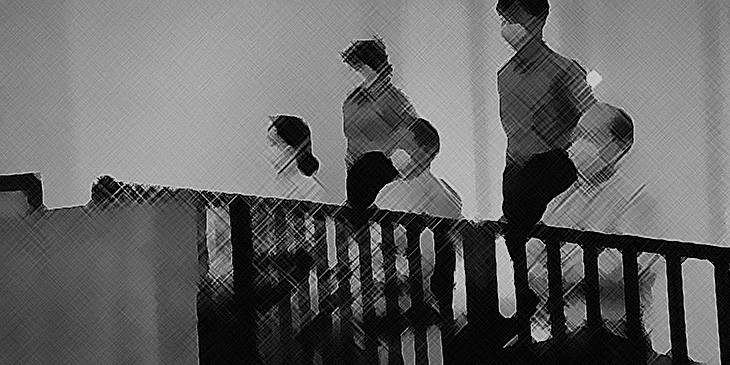 Maung Maung Lwin, the judge from Zebu Thiri court has heard the evidence and testimonies from both sides and will deliver his final judgment.
Additionally the two charges, the breach of export import law and telecommunication law against the State Counsellor were heard in today trial.
The State Counsellor took a witness stand at today hearing for both charges and will submit the final testimony by December 6.
Before hearing, lawyers were able to meet both the President and the State Counsellor who appeared to be in good health.
505(b) of panel code charged against Daw Aung San Su Kyi, U Win Myint and Dr Myo Aung is set to be finalised by November 30. Two other cases faced by the State Counsellor are expected to be finalised within the same week.
The Junta filed total of 11 cases against the State Counsellor and she is likely to face more new cases including with elections feud filed by SAC led election committee.