The Junta abducted a man and his two children for banging pots and pan in Thar Kay Ta Township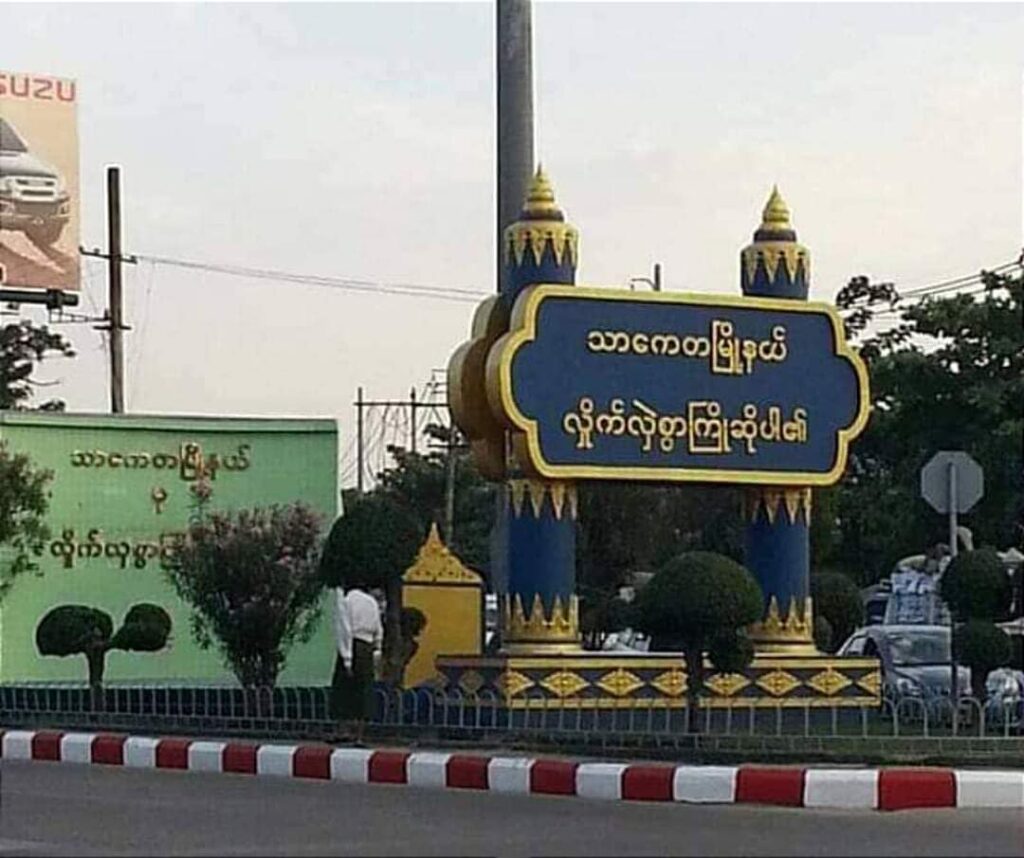 According to locals, three family members from Thar Kay Ta Township in Yangon were abducted by the junta and they are still being detained.
On the 6th of December, junta soldiers came around 8:15pm and abducted a 6 year old boy, a 10 year old girl and their father who were banging pots and pans at their home in Thar Kay Ta Township, Yangon.
A close local said "people willingly banged pots and pans but it was informed to Thar Kay Ta police station, where the junta's forces are stationed, and they came very fast. The pot banging stopped at 8:10pm, but they kept on banging and were abducted by junta's forces".
People started banging pots and pans against the junta again the day after the junta rammed a vehicle to peaceful protesters in Kyi Myin Tine Township, Yangon.
After that day, people participated again in banging pots and pans and junta soldiers swore loudly wherever they heard those sounds.