The junta are slapping people and imposing fines for wearing masks for Covid-19 protection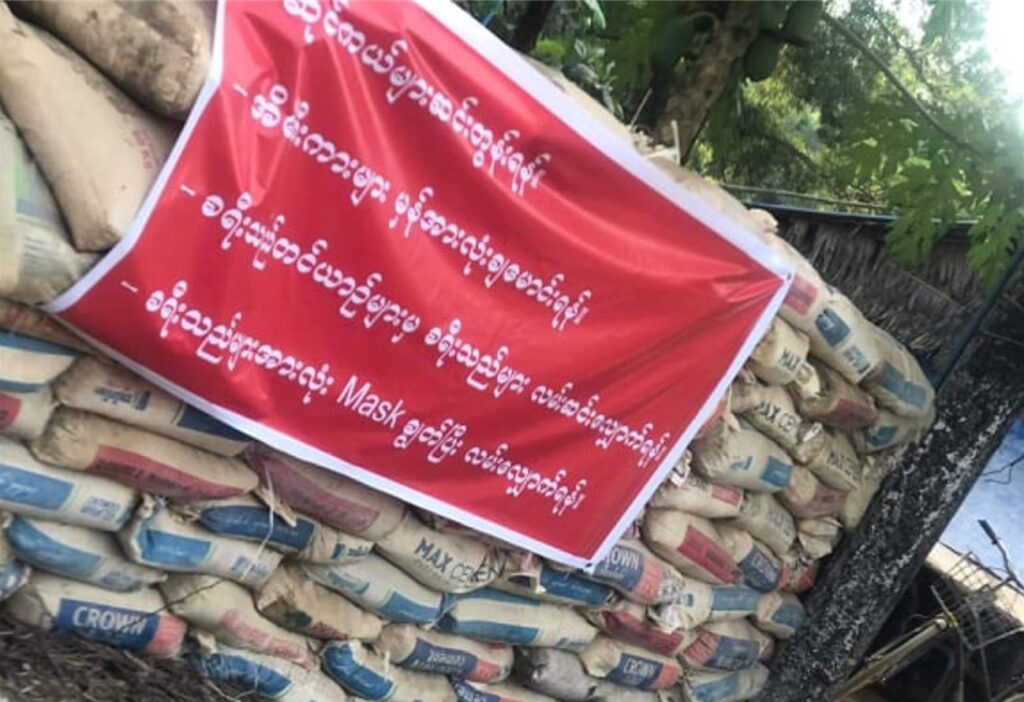 The civilians reported that on November 23rd, Sanchaung Township, Yangon Division, the junta slapped people, imposed fines, and commanded people to do sit-ups if they were wearing face masks. A young man said that he was told to take off his mask or next time he'd be killed. The junta also checked his phone and asked where he was going and what he was going to do.
On November 22nd, one of the locals from South Okkalapa Township, Yangon Division, said that the Township Administrator came with a loud speaker and warned people not to wear masks.
Some black coloured mask wearers were assaulted and commanded to kneel down on the highway by the junta, according to one of the Yangon-Naypyitaw Highway passengers.
Similarly, on No. (4) Road, Hmawbi Township, Yangon Division, the mask wearers were given 15,000 kyat fines, reported one of the locals. They also said that the traffic police were taking money from truckers.
It was reported that the Administrators Group in charge were threatening mask wearers to be charged in Sagaing, Mandalay, and Magway Division.
Photo: A threatening notice by the junta at the No. 4 Main Road, Hmawbi.