The junta arrest the Municipal Chairman of Min Hla Township after 4 months on the run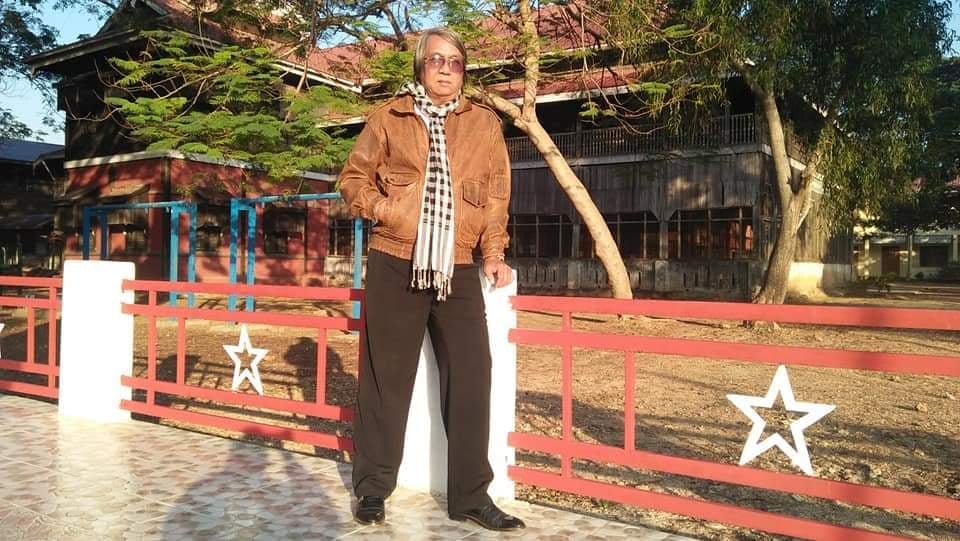 In the western part of Bago Division, Thayarwaddy District, junta soldiers and police arrested U Khin Tun, Chairman of the Min Hla Township Municipal Committee, at his home on North Myo Thit 6th Road, according to locals.
He was arrested "At around 12:30pm, by soldiers, police, and the 6th Ward Administrator. We don't know exactly whether he was taken to the police station or a military base. His family was sent to the police station", said a source close to the family.
U Khin Tun was the chairman of the Min Hla Township People's Election Committee. He went into hiding four months ago, and when he returned home yesterday, military informers told junta forces, reported locals.