The junta fires heavy artilleries at the western part of Demawso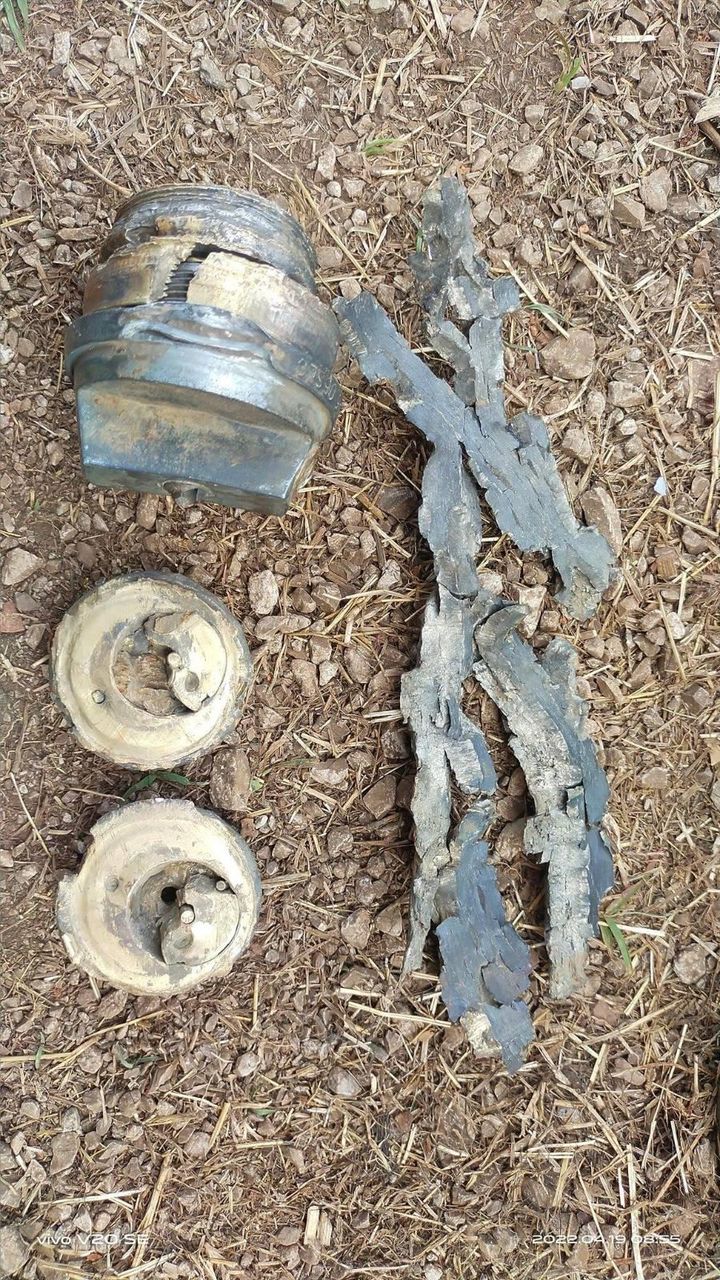 KARENNI STATE – On Tuesday (April 19) at around 3 am, heavy artillery shelling of the 102nd Infantry Division based in Ngwe Taung hit one monastery in 4-mile Yap Khu village, Naung Pale Village Tract, west of Demawso. The junta fired at least 15 long-range artillery shells.
"There were no clashes. But they were firing every day and in the middle of the night when we were asleep. We are worried about our people when such shellings take place. They are used to shelling at 1 am, 2 am or 3 am," said a spokesman for the People's Defense Forces (DMO-PDF).
In Demawso, Karenni State, heavy artillery shelling is being carried out daily by the junta council, which has hit populated villages and damaged buildings.
On Monday (April 18) at 3 am, a heavy artillery shell hit a village in Daw Taw Ku village tract west of Demawso.
"Yesterday, heavy artillery shells fell at around 3 in the mornin, a total of four shells. One fell directly into the village and affected a few houses. The damages to the house were not big. No one was injured. The other three fell near the village," said a local woman.
Many villagers are fleeing the village due to the heavy artillery shelling by the junta recklessly.
"There is a lot of concern because we are terrified that our houses would be destroyed. And we are also terrified of losing our lives," said a local woman from Demawso west.
According to the DMO-PDF, 16 religious buildings were destroyed by the Junta Council in Demawso Township. The Karenni Civil Society Network (KCSN) said on April 13 that 376 buildings were damaged in Demawso Township after the coup.