The junta have not allowed people to wear masks at the tollgates of Dawei, during the outbreak of the new COVID 19 variant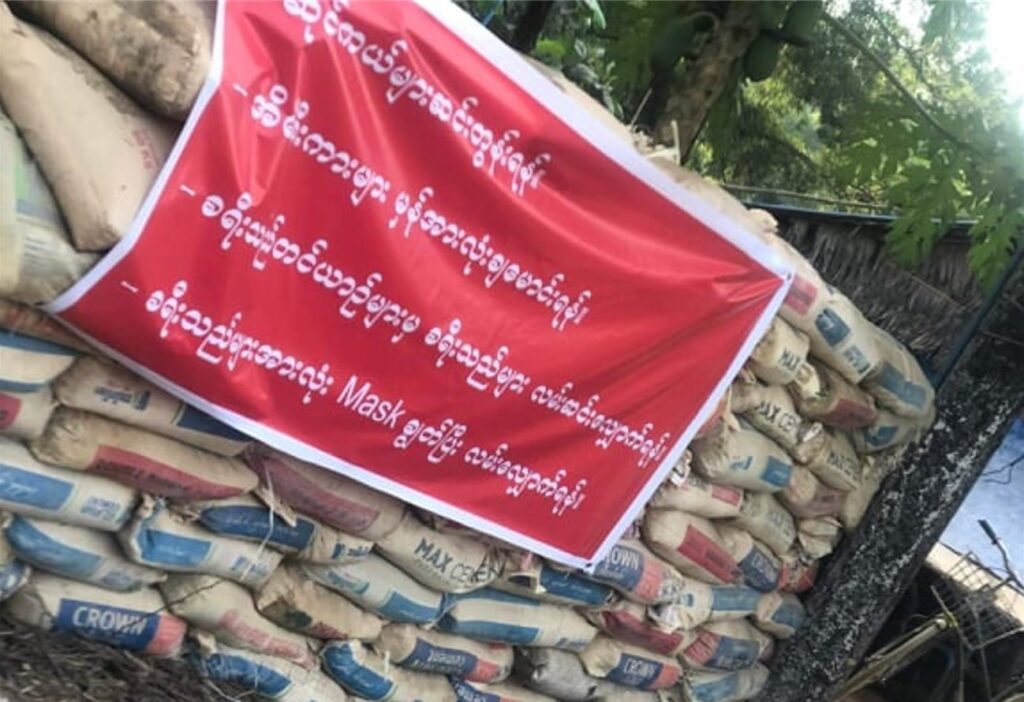 Despite the worlds concern about Omicron, the very new, rapid-spreading COVID 19 variant, the junta have prohibited the wearing of masks, said by a man living in the eastern part of Dawei.
At the Kamyawkin Bridge Gate, the junta military forced people to take off their masks and motorbike helmets of suspicious people, according to one of the residences of Launglon Township.
The WHO announced that the Omicron variant, which has already been seen in Belgium, Hong Kong, and Israel, is a variant of concern. In Myanmar, the junta keep forcing people to take off their masks for their own security.