The junta is using Namsang Air Force Base for air strikes and troop-transfers, into Sagaing Region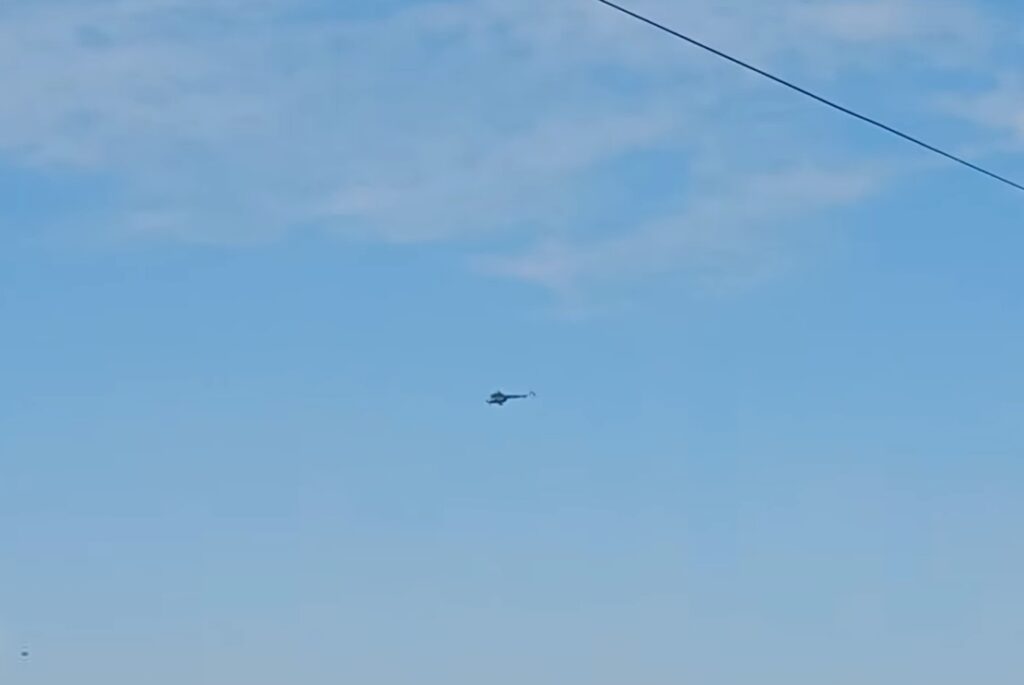 The junta are using Namsam Air Force Base, in Southern Shan State, in order to conduct airstrikes and troop transfers, in Sagaing Region. According to locals, at least six helicopters have been landed and boarded.
The junta's helicopters landed and were boarded several times daily at the Southern Shan Namsam Air Force Base, and at least six helicopters passed through Namsam on December 7th.
It is also the site of the Shan State Reconstruction Council RCSS/SSA, PNO and the former MTA Khun Sa's militia bases.