The Junta threatened villagers to guard the village in Palaw Kone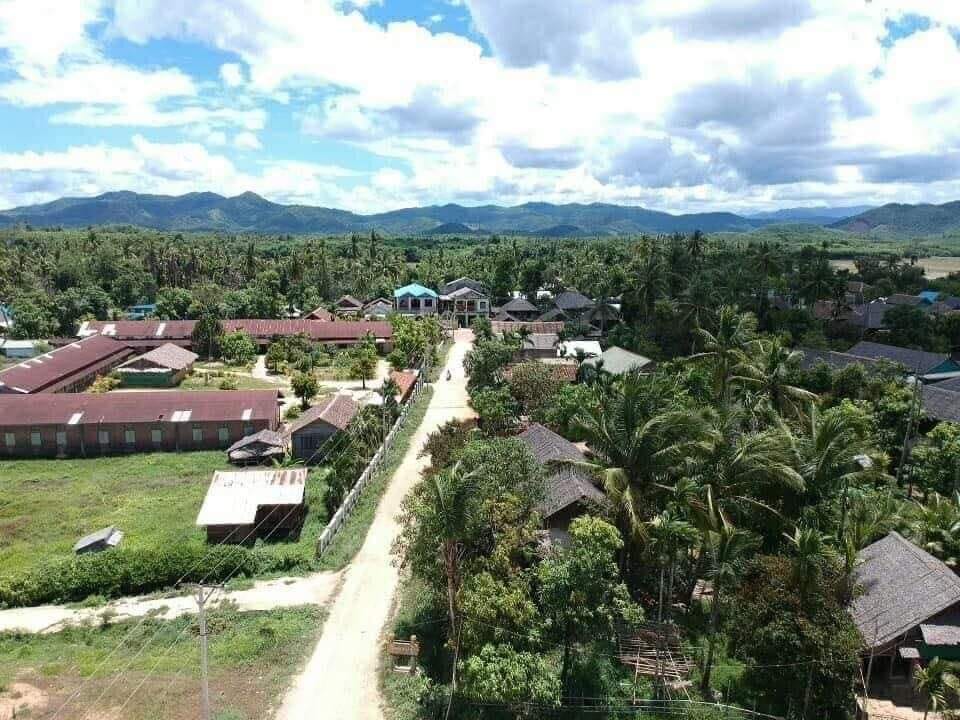 The junta soldiers and Pyu Saw Htee called a meeting of villagers and threatened that all men must guard the village in Palaw Kone Village, Palaw Township, Myeik District.
At 10 am on 27th March, the junta's administrator who is famous as Pyu Saw Htee's leader and the junta soldiers called for a meeting and threatened all men, between 18 and 60, that they must guard the village.
"People who were fleeing from Myeik had to go back to the village and came to the meeting because they were told that the house would be confiscated if no one came to the meeting," said a local.
He said all men must guard the village, except those serving under the junta council. People, who are fleeing the village for fear of the battles, the junta soldiers, and Pyu Saw Htee, were threatened to confiscate their homes if they did not return.
Most of Pyu Saw Htee's family members are also fleeing to Myeik. On 16th March, the People's Defense Forces attacked the Pyu Saw Htee in Palaw Kone Village as Pyu Saw Htees were threatening and oppressing the locals.