The junta torched Kinma Village and arrested 4 civilians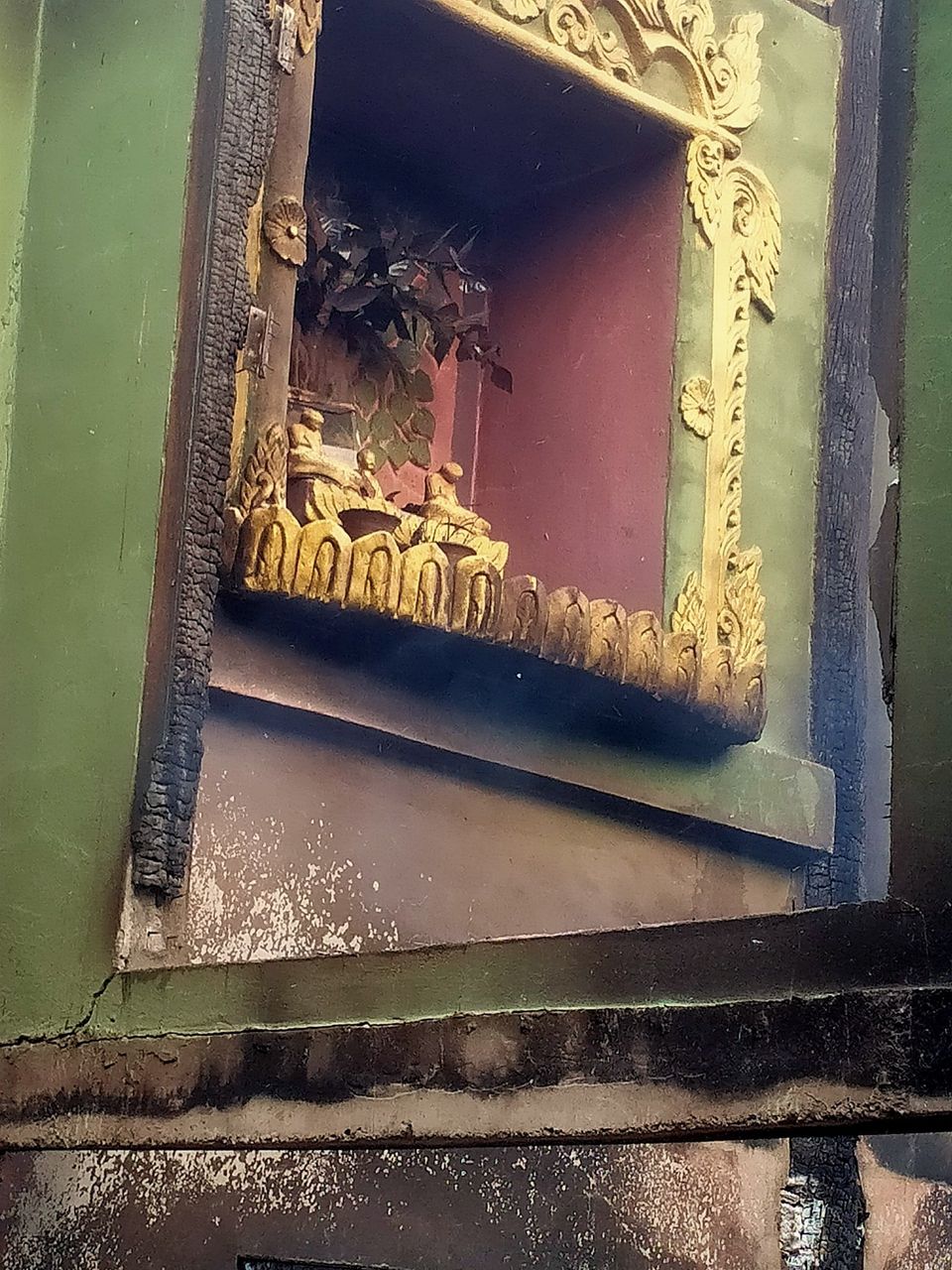 MAGWAY – The junta forces stormed Kinma Village in Pauk Township on Monday (April 18) and burnt down 19 houses, according to the southern Pauk guerrillas.
The junta forces set fire to Kyauk Owl Village and returned to Kinma Village by shelling with heavy artillery and setting it on fire.
"Returning junta dogs (soldiers) from Kyauk Owl village shelled into the village around noon. And then 19 houses were torched and destroyed into ash. Four people were arrested, and two of thrm were taken away," said a resident.
That is the third time the junta forces have raided Kinma Village in Pauk Township and already torched more than 400 civilians' houses in that village.