The military junta arrested 7 farmers who supported the NLD during the elections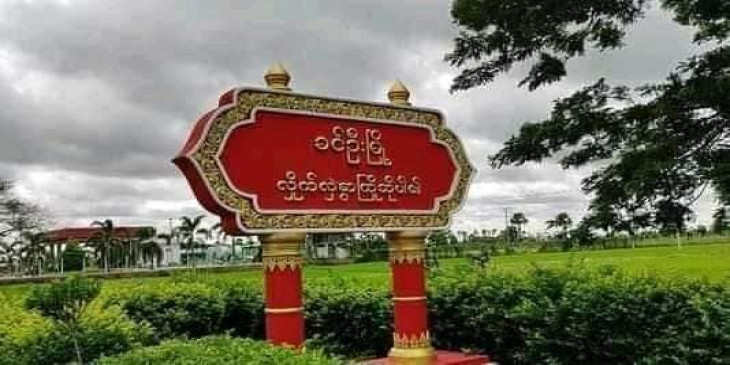 According to local eyewitnesses, the military junta arrested 7 innocent farmers from Pyin Htaung village, Khin U township, who supported the NLD during the elections.
"They were arrested while going out to check on their farms. The reason why, because they were supporters of the NLD party during the elections. But they've been focusing on their own businesses, just working on their farms and they're not getting involved in the other parties. The only possible reason is that they voted for NLD in the elections," a neighbor said.
The village of Pyindaung is home to the junta backed militia Pyu Saw Htee, where about 300 families live.
According to the residents, informers from the Pyu Saw Htee reported to the military junta that the villagers, who members of the Pyu Saw Htee were not getting along with, were part of the PDF. In consequence, 15 villagers who voted for the NLD openly were arrested by the military junta.
At present, civilians and supporters of the NLD are fleeing for fear of the Pyu Saw Htee's actions.