The mother of a newborn baby was repeatedly raped by three soldiers in front of her husband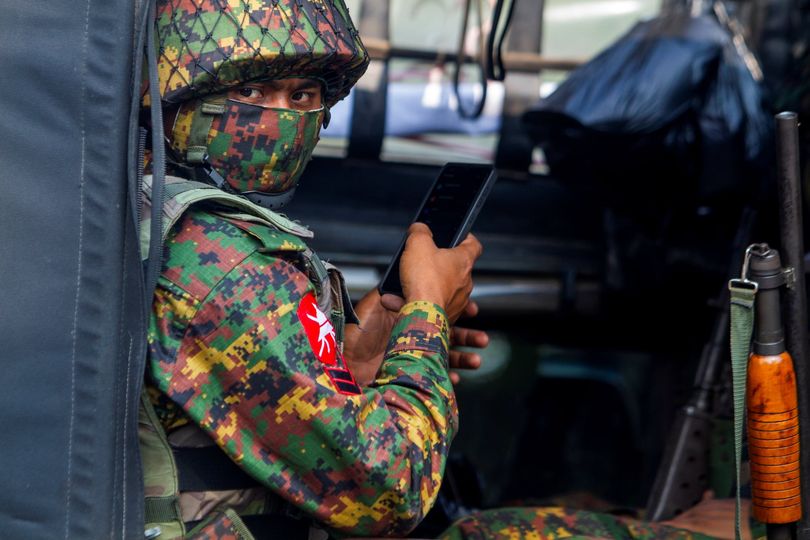 The mother of three children, including a one-month-old baby in Aklui khua village, Tedim Township, Chin State was repeatedly raped in front of her husband by three soldiers on the night of November 12, according to Zalen, citing the victims.

Aklui khua village is located next to the road from Kalemyo to Tedim, and the Terrorist Military Council troops camped in the village from October 30 to November 13.

Currently, the number of rapes by military council soldiers is on the rise. In Kutkai, a 62-year-old woman was raped by Min Min Soe, a soldier from Battalion 336 of the Military Council.

Similarly, on June 10, a military council soldier raped a 14-year-old nun in Namphatka, Kutkai Township, and the case is still unresolved.