The SAC militarily army who were attacked by PDF-Kalay, were attacked again by the CDF-KKG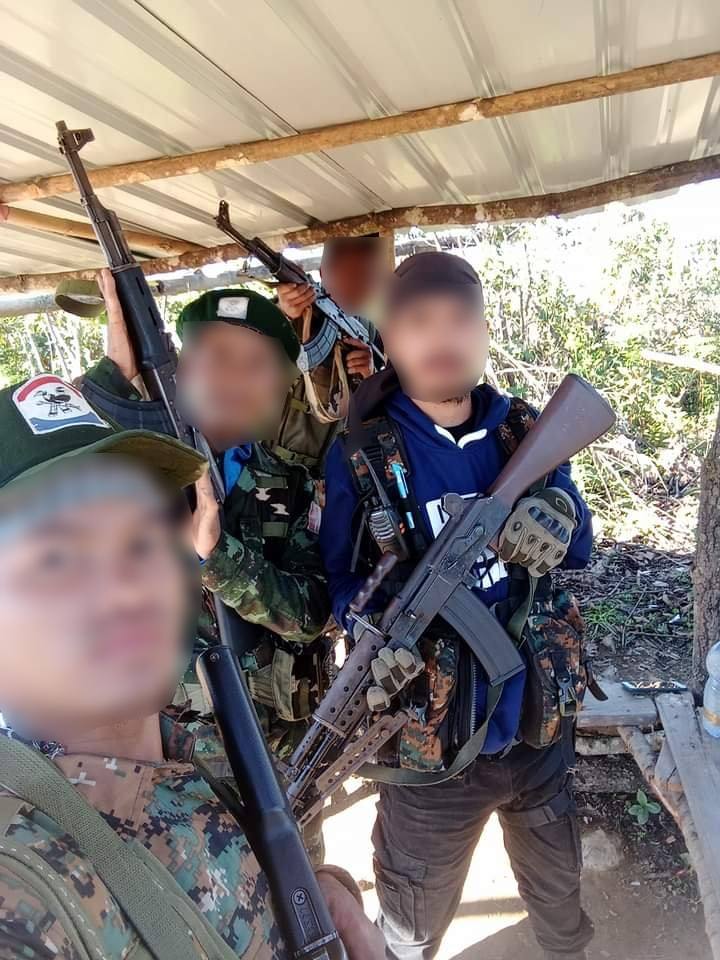 According to the statement from the CDF-KKG, in Sagaing Division, Kalay Township, twenty five soldiers of the junta army who were leaving on foot near Mhan Taw Village were attacked by PDF-Kalay and five soldiers died.
The same junta army column was attacked again by Unit 4 of the CDF (Kalay-Kabaw-Gangaw) and there were an additional two soldiers killed and several injured.
It was reported that, after the two attacks, only 18 soldiers remained and they were taken by a military vehicle from Kyan Thar Village.