The SAC Military taking civilians and youths as porters at Palatwa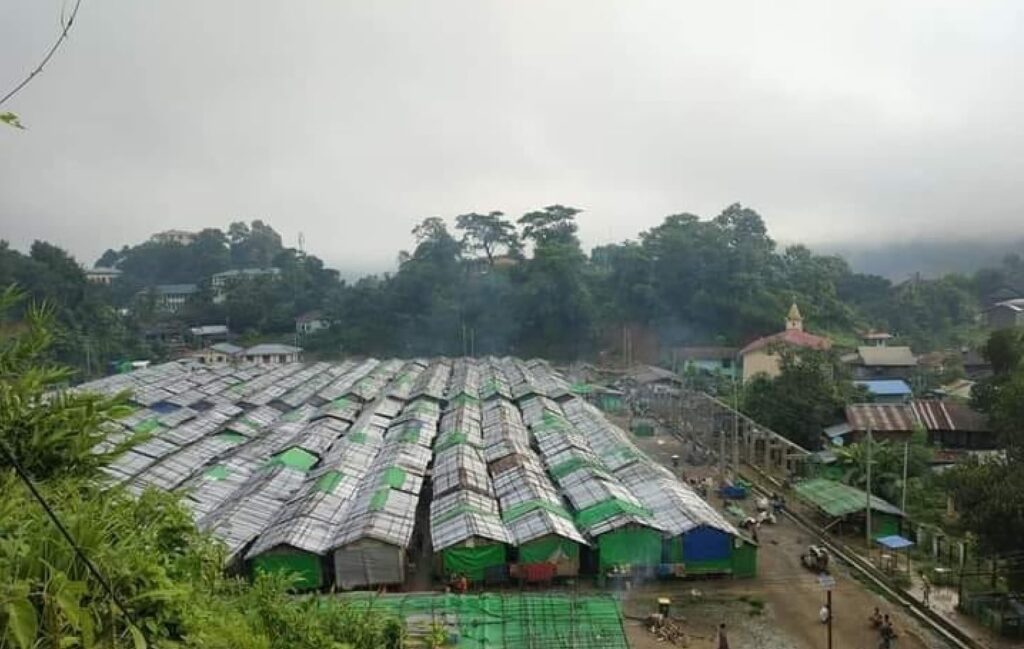 In Chin , the SAC Military was making mandatory military service and asking for porters in the refugee camps in Palatwa Township, says locals to Yangon Khit Thit media.
In November, The Military Army forced the civilians and youths from the camps to attend and support army. Additionally, the Army recruiting those civilians age between 18 and 40 to join compulsory military service, says locals.
Locals say the army was putting pressure to three villages nearby Palachaung to provide about 50 men to join their force. Similarly, Sin Sein villages, the army asked for 30 people to join as porters.