The SAC military was attacked and at least eight soldiers died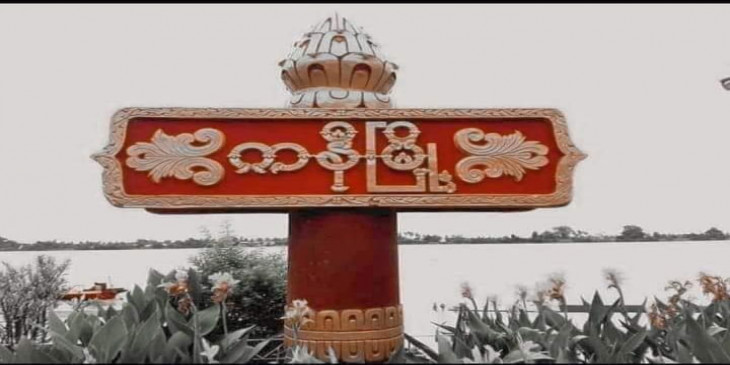 It is reported that the military council was attacked and at least eight military soldiers of them were killed near Yinyein village in Kani township, Sagaing Division on 21st November, according to local people defense forces.
The leader of Kyauk Lone Gyi Group in Kani township said "the military soldiers on route were attacked with landmines this morning and about five military soldiers may be seriously injured. And there was the battle again and the next three military soldiers may fail in it. A Total of eight soldiers may have died. They attacked us back. But we withdrew without any fail".
At around 8 AM on 22nd November in Kani township, a speedboat of military council in Chindwin River was attacked near Nat La Po village.