The SAC took charge of a local house located in Pathein township, Chaungtha beach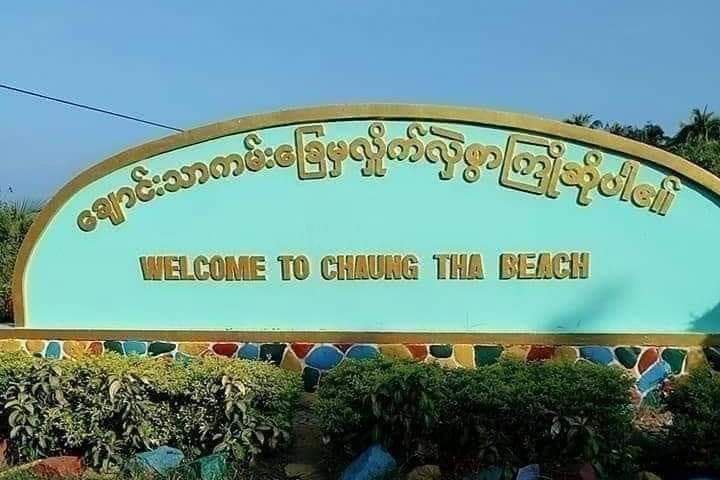 According to local residents, a 60-year-old woman was arrested with the accusation of having connections with the PDF.

"In Chaungtha, innocent people have been arrested because of dalans (informants) but this is the first time the authorities have taken over a house," a local resident said.

The number of abducted local residents increased after the mines assault on the Minister of Hotels and Tourism's convoy that came for the Chaungtha beach opening ceremony.
In November, around Pathein and including Chaung Tha beach, more than ten local houses were accused of having ties with the PDF.