The YDF attacked SAC troops riding motorcycles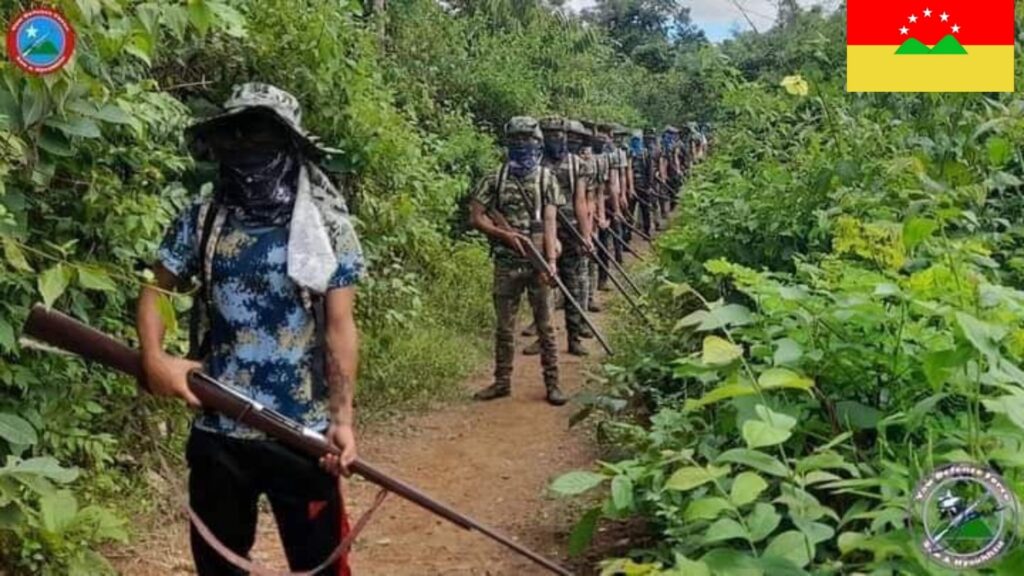 "On November 24, around 8:30am, SAC troops, who were leaving with six motorcycles from Kyaw, Magway District, to Gangaw, were attacked by the Yaw Defence Forces (YDF) with handmade guns and explosives at the bottom of Pone Nya Mountain. About ten soldiers of SAC troops were killed and many of them were severely injured." announced the YDF.
"The YDF retreated without any injuries. There have been many serious battles between the PDF and the terrorist SAC troops every day since November 15. So the YDF requested that civilians avoid not going near the battlefield." was also included in that announcement.
Photo- YDF troops