Thousands flee in Yinmarbin as fighting breaks out between PDF and military forces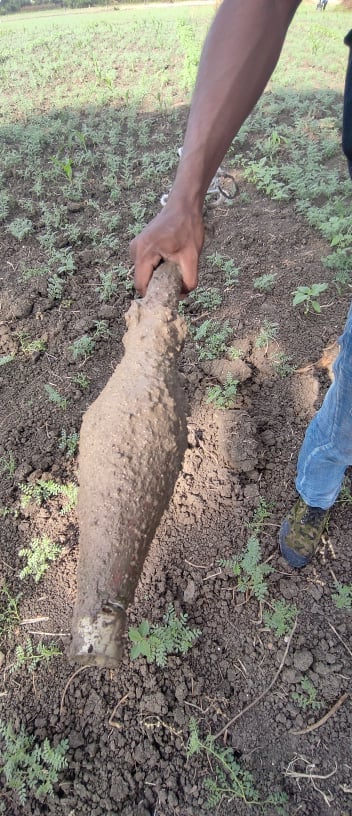 On the morning of December 22nd, heavy fighting broke out between junta forces and the People's Defence Forces of Yinmarbin District, Sagaing Region.
The two sides clashed when military forces launched a ground offensive. No one from the PDF was injured in the battle which lasted until 12 noon.
The junta military fired continuously using heavy weapons, RPGs, machine guns and small arms, at villages west of Yinmarbin District.
"People from many villages such as Pyaung Pya, Lat loke, and Sa Taw Pin, have been fleeing since 7am. The junta army divided into two to three troops and launched a ground offensive. There are about 2,000 people fleeing their homes and are now displaced" said a local.