Threats and abductions by the junta in Natmauk and Kawthaung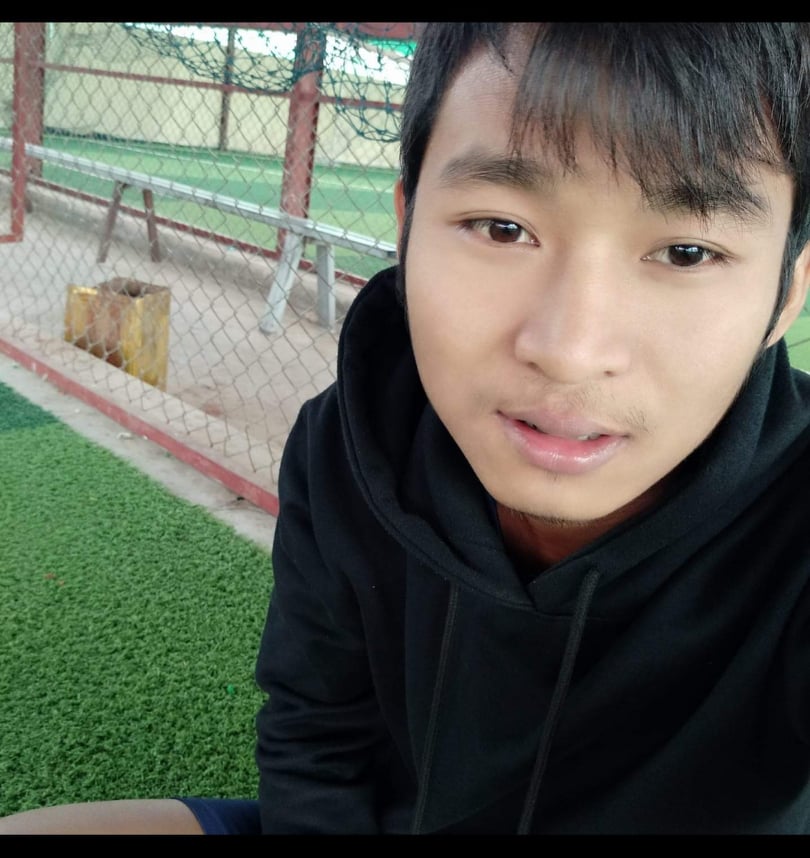 In Natmauk Township, Magwe Division and Kawthaung Township, Thaninthayi Division, the junta military threatened to arrest villagers and to burn their villages down.
In Twingyi village, Natmauk, junta forces abducted 4 people at 2am on November 27th, according to residents.
"Altogether, about 25 armed soldiers abducted innocent people from their homes. Onlookers were also punched or hit with gun stocks", said one of the villagers.
The people arrested were CDM teacher Ko Myo Zeya Kyaw, Ko Myat Ko, Ko Aung Ko Min, and Ko Aung Tun Naing
It is understood that the latter 3 are normal villagers and had no connection with any PDFs.
They were all physically hurt during abduction. "No one was allowed to look on and if they did, 5 soldiers ganged up to punch while pointing guns at them", said a witness.
Again at 11am, the junta came with 3 vehicles and started looking for the rest of the 15 people on their list. Only 4 people were found in the earlier raid. They said they would not leave until all were found. The villagers had to flee into the forest. "The soldiers were threatening to burn down the village", according to the residents.
Similarly, in Shwe Pyi Thar Quarter, Kawthaung Township, Thaninthayi Division, Ma San Ra Ti Nwe and her mother were abducted by the junta at 4am on November 27th, according to a close neighbor.
Ma San Ra Ti Nwe had been on the run for some time but came back last night due to her mother's ill health. At 1am the head of the area came, and took away her phone. The fascists then came at 4am to arrest her and her mother. Their locations are unknown.