Three groups of junta troops pursue PDF in Taze and two farmers shot at, wounding one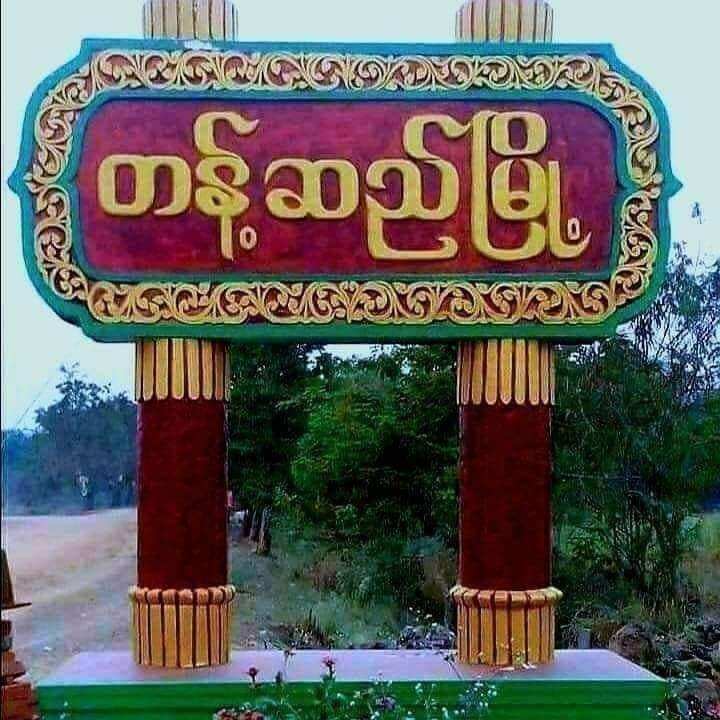 Taze People Defense Force (PDF) stated that junta troops are believed to have sent troops from units stationed Intaw and Ywar Tharyar Villages, in Ye U Township, and joined forces to pursue PDF members in three groups at 8am on December 31st.
"Junta troops made a stop at Kone Yoe Village cemetery and shot at two farmers, who were cultivating near the cemetery. One of the two was hit and left behind. Another farmer ran and escaped." said the Taze PDF.
Over 50 soldiers pursued the PDF in Taze on Friday morning and around 100 junta soldiers opened fire and occupied Thapyay Yin Village according to local reports.
The Taze PDF notified the civilians living in the area to evacuate their villages.