Three junta soldiers killed in battle against the KNLA in KNU Brigade Area 6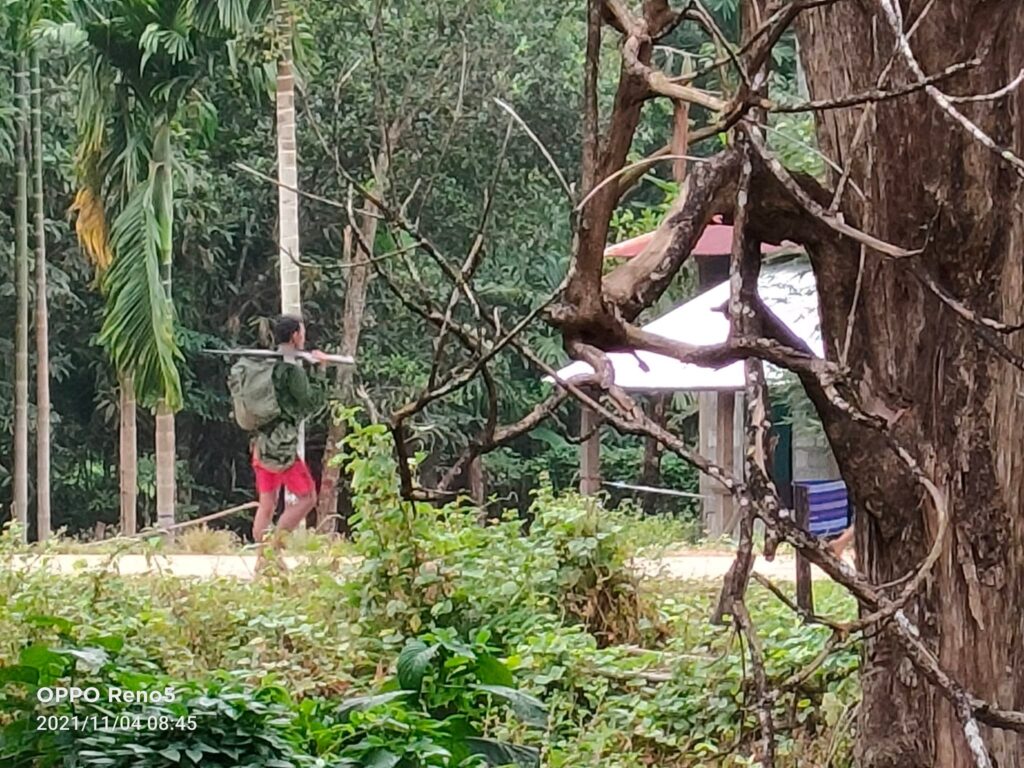 At the entrance of Bay La Mine Village, Wan Yay Township, Dupalara District, Brigade 6 Area of the Karen National Union (KNU), a battle occurred between the Kha-La-Ya 106th Battalion of the junta army, and Unit 4, Battalion 16, of the KNLA (Karen National Liberation Army) at 9am on December 6th.
The KNU Dupalara District announced on December 6th, that three junta soldiers were killed and there were no reported casualties from the KNLA. Junta forces arrested an elephant keeper from War Paw Village, accusing of him of being a PDF soldier. The KNU Dupalara district also announced that the 1022nd Battalion of the Karen Border Guard Force (BGF Karen) were making a bomb shelter.
In Hpapun District, junta forces burned down houses of villagers and shot rockets into the farming area of locals said Mu Twal, a regional based newspaper. The Kha-Ma-Ya 407th Battalion, led by Zaw Min Htet, Chief of Battalion 8 from Sa-Ka-Kha, used rocket launchers to fire into the area of villagers' farms six times on December 4th, according to the Mu Tawl newspaper.
The villagers are facing significant struggles because of regular human rights violations of soldiers such as the burning of a house in the case of villager Naw Mu Si. No reason has been given for the arson attack on December 5th, continued Mu Tawl newspaper.