Three local people arrested in Tharyarwady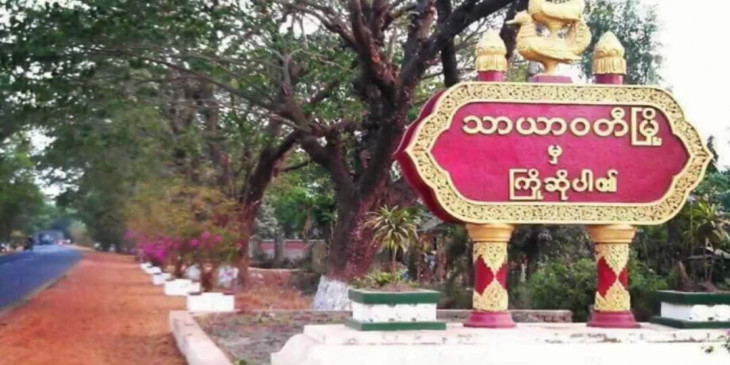 In Bago Division, Tharyawady Township, Tonesal City, three local people from Kyoukkone and In Pon Nyar Villages of the Eait Lahar village tract, were arrested at their house by junta forces on December 16th, at 11:30pm.
According to locals, the detainees are members of the National League for Democracy (NLD) Party, but it is yet to be confirmed.
A family member said, "It is very heartbreaking to see them beaten and arrested. The reason why they arrested is unknown. It is still being investigating where they are being held. All of our family members are very upset".
The police station was contacted several times about this incident but they didn't answer the phone.
On the night of December 9th, an unidentified group came to In Pon Nyar Village and posted leaflets saying "There was no need for a military slave education" at the primary school, and also scattered them on the village roads.