Three people, including mentally ill child, shot in dead by junta forces in Depayin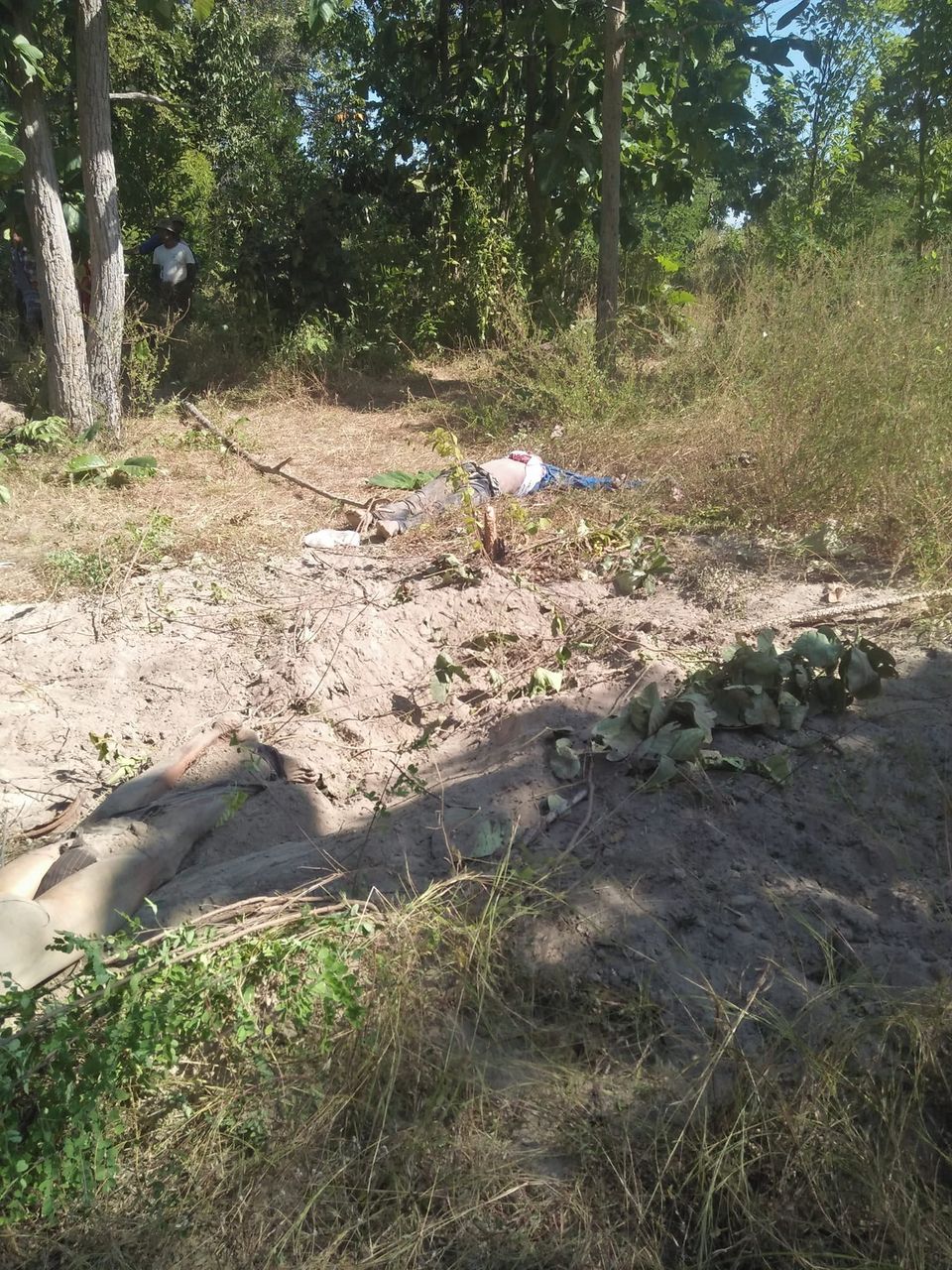 On 22nd December in Depayin Township, Sagaing Division, three people including Maung Aung Htay, 12 years old, a mentally ill child from Songkone Village, were shot in the head by the junta, according to the locals.
Junta forces have been raiding the Depayin area since December 17th, claiming to be clearing the area. They raided Sone Kone Village on December 20th, where U Myat Thin, 50, U Myo Naing, 40, and mentally ill Maung Aung Htay, 12, were taken as human shields. They were shot dead when a military helicopter arrived.
"The army destroyed the villages and committed inhumane acts towards the people. Three innocent people were taken as hostages in Sone Kone Village. They were brutally shot dead near the landing site of a military helicopter at about 2pm on December 20th," the local defense force said.