Three police officers were killed in an explosion and a civilian was shot and wounded by the junta military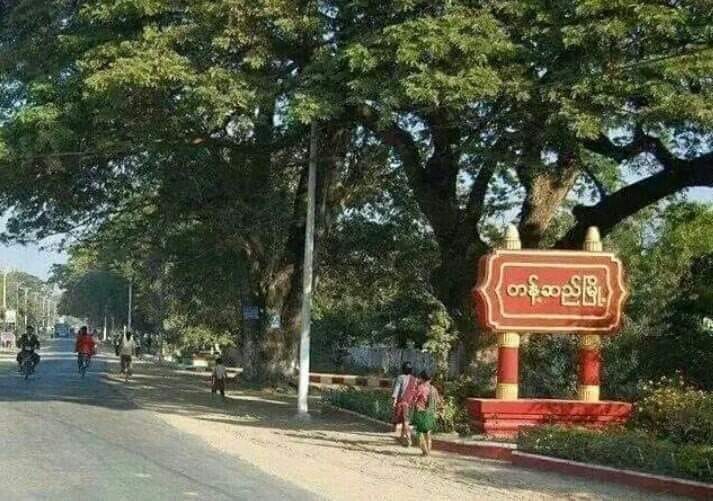 On the morning of November 26th, in Taze, Sagaing Division, three people were killed in an explosion and another wounded by an attack carried out from motorcycles, by the junta military.
A member of the Taze People's Defense Force (PDF) said these attacks happened in front of the Taze Court building at around 8:00am.
He said, "Near the court, three were killed. The junta's soldiers are patrolling with their motorcycles. Two motorcycles are damaged. A civilian was shot the thigh. They are frequently patrolling in the morning ".
A local said the junta's soldiers were blocking access to the area of the attack.
The Taze PDF said that more than 500 soldiers from the junta's army are staying there and residents of 11 villages are fleeing the war in Taze.