Triple Two Group attack junta vehicle with 30 landmines in Yinmarpin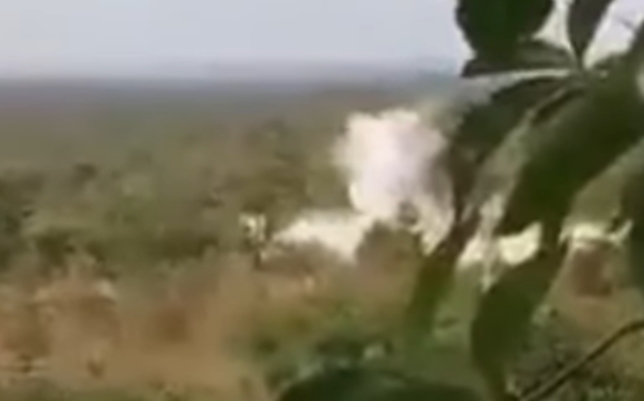 Triple Two and local defence alliance forces attacked a junta vehicle with thirty landmines near Telpinkan village, Yinmarpin township, at about 9:30am on the 9th of December.
The vehicle was setting off from Salingyi, Sagaing Region and at least ten junta soldiers are presumed to have died in the attack.
According to a statement from the Triple Two, the attack was intended to avenge the deaths of the innocent killed recently in Done Taw village.