Two junta jet-fuel tankers coming from Myawaddy attacked and catch fire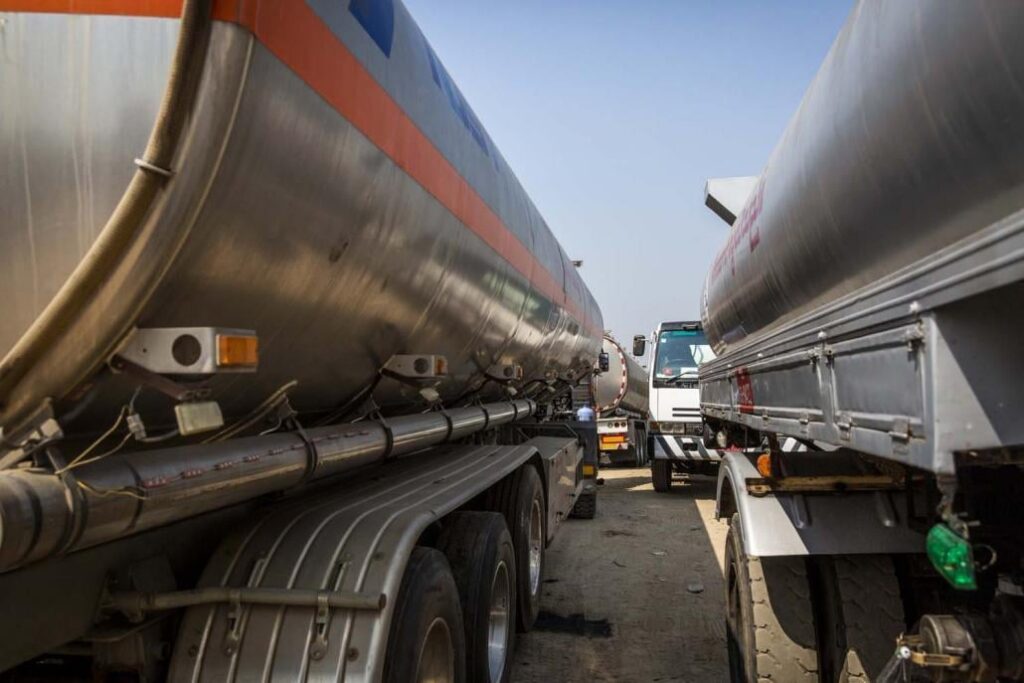 Two tankers carrying jet-fuel for the junta forces, travelling on the Asia Highway from Myawaddy, Karen State, were reportedly shot at and destroyed in a fire, at around 2:30pm on January 3rd.
At present, the Karen Border Guard Force (BGF) is providing security at the site, according to a local military source.
There have been frequent attacks on junta convoys on the Myawaddy-Kawkaraik Asia Highway Road.