Two junta soldiers captured by Myaung PDF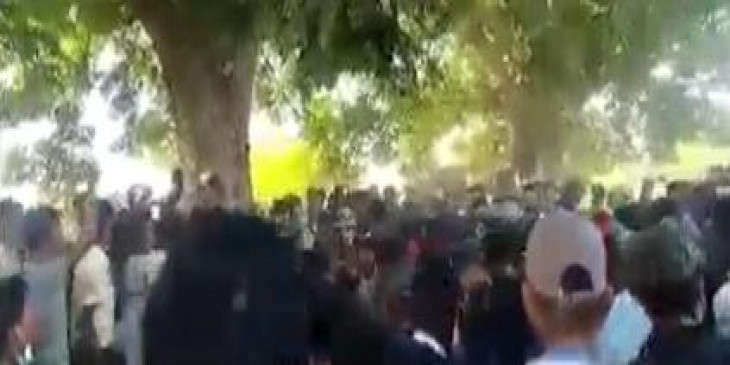 On the 14th of December, members of the Myaung PDF from Myaung Township, Sagaing Division, captured 2 junta soldiers alive. The PDF members grappled with the soldiers, who were disguised in civilian clothes.
Later, the soldiers were confirmed to be a corporal and a sergeant. As soon as the news regarding the capture of the two soldiers hit the village, the people from the nearby town gathered and expressed their anger.
"Hundreds of people from near by villages gathered and expressed their anger by saying, "Junta soldiers must pay with their lives for what they have done .", but the PDF members calmed down the enraged crowd," said a witness.