Two junta soldiers killed in the Mindat clash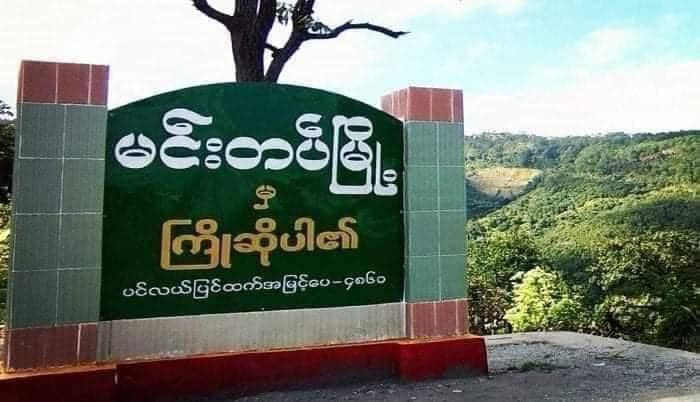 On 29th March at around 7 am, Mindat CDF carried out a special military operation in Mindat in which they attacked the junta soldiers who were guarding the newly renovated swimming pool near Brigadier General Hashen Chauk on Wanma Thu Maung Road, Bawa Thit residential ward. As a result, two junta soldiers were killed, according to Mindat CDF.
The bodies of the junta soldiers killed in the shooting were taken by ambulance, according to the CDF-Mindat Information Department.