Two Military Lorries Attacked with Mines in Tada U — Kills 15 Soldiers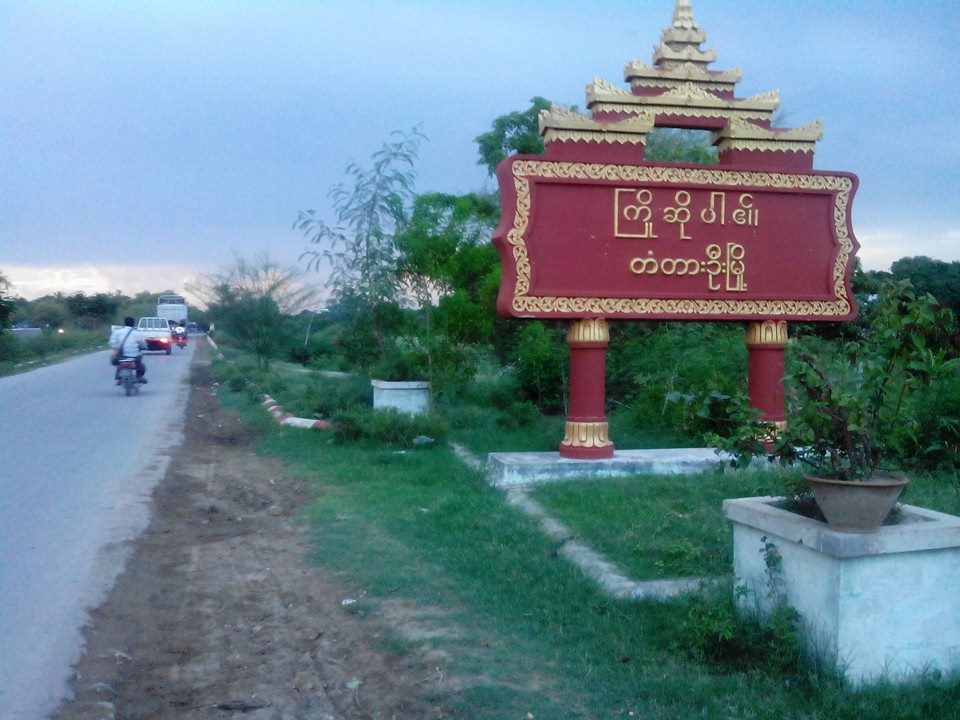 Myaung People's Defence Force, TGR announced that two military lorries loaded with junta soldiers was attacked by mines, which caused at least 15 soldiers' deaths, with five wounded.
In the early morning of January 3rd, two military lorries leaving the village of Tada were attacked by mines near the corner of 9 Mile gas station after Kangyi village by the coalition of 5 Revolutionary Forces.
The TGR mentioned in their announcement that the first lorry was damaged in the back, and the second one was damaged in the front which caused fifteen soldiers to be killed on the spot with five more seriously wounded.
That attack was made by the coalition of TGR, Nganzun People's Defence Force, the NZ Five Stars group, the Royal Daywi Nganzun, and the Young Fighters PDF (YFPDF).
In another attack on the 31st of December at around 11am, a military lorry carrying junta soldiers was attacked by mines between the villages of Taung Kone and Myotha Industrial Zone in Nganzun by the allied forces of TGR, and the Nganzun Township People's Defence Force. Although the lorry engine was damaged in the attack, there were no human casualties.