Two staff from Save the Children missing in Hpruso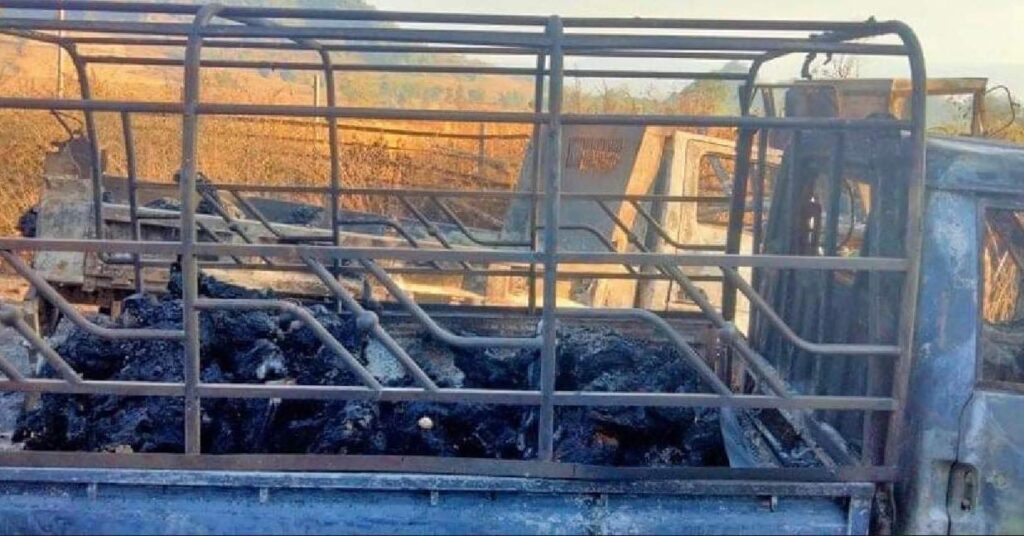 Save the Children released a statement that two of their staff were missing in Hpruso, Karenni State where junta forces burned 30 refugees including children alive.
The statement on December 25th by Chief Executive Inger Ashing of Save the Children also said that it had been confirmed that the transport vehicle of the staff was among those set on fire.
"Two of our staff were returning home for their holidays after providing humanitarian aid in a nearby village when they were caught up in the attack and went missing," she said.