Two wounded men arrested and denied medical treatment for more than 6 months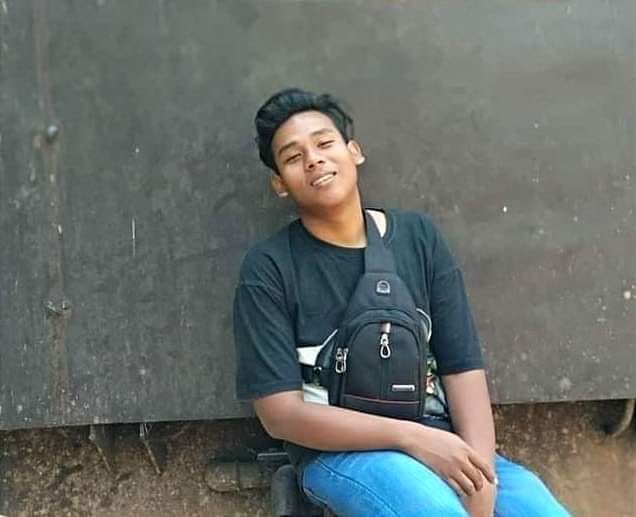 The Dawei Political Prisoner's Network have stated that two men who were shot and wounded by the military army in Dawei have not been allowed to receive medical treatment for more than 6 months.
Wai Yan Phyo and Nyan Win were shot and arrested by junta forces on May 31st on Saw Mi Nyo Road in Kyat Sa Pyin. The DPPN stated Wai Yan Phyo's injuries have resulted in a serious infection in his broken arm. "Very little medical care is available in Dawei Prison so he may possibly lose his arm. We wish he could receive treatment before it's too late" said a member of DPPN.
Nyan Win was shot in his thigh but is able to walk for now.
Dawei Political Prisoners' Network (DPPN) has deeply condemned the action of the junta, arresting innocent civilians and denying medical treatment to those in need.