Two young protestors detained by the security officers of Myanmar Plaza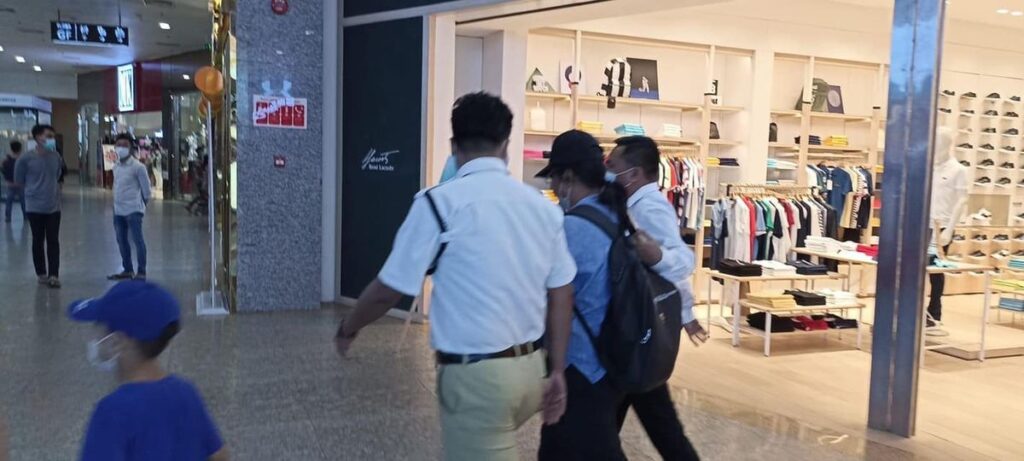 A small protest against the junta occurred yesterday evening at Myanmar Plaza shopping mall. Although two young protesters had been violently detained by the security officers of the mall, both were able to run away and escaped.
"Although they got detained, they escaped because they tried so hard to run away. One is receiving medical treatment because of one of the security guards kicked them while they were detained" said a source who witnessed the whole scene.
Some of the young activists strongly condemned the acts of the security guards on those young people and are requesting people to take social punishment actions on Myanmar Plaza.