UN condemns the junta for the verdict on State counselor Daw Aung San Suu Kyi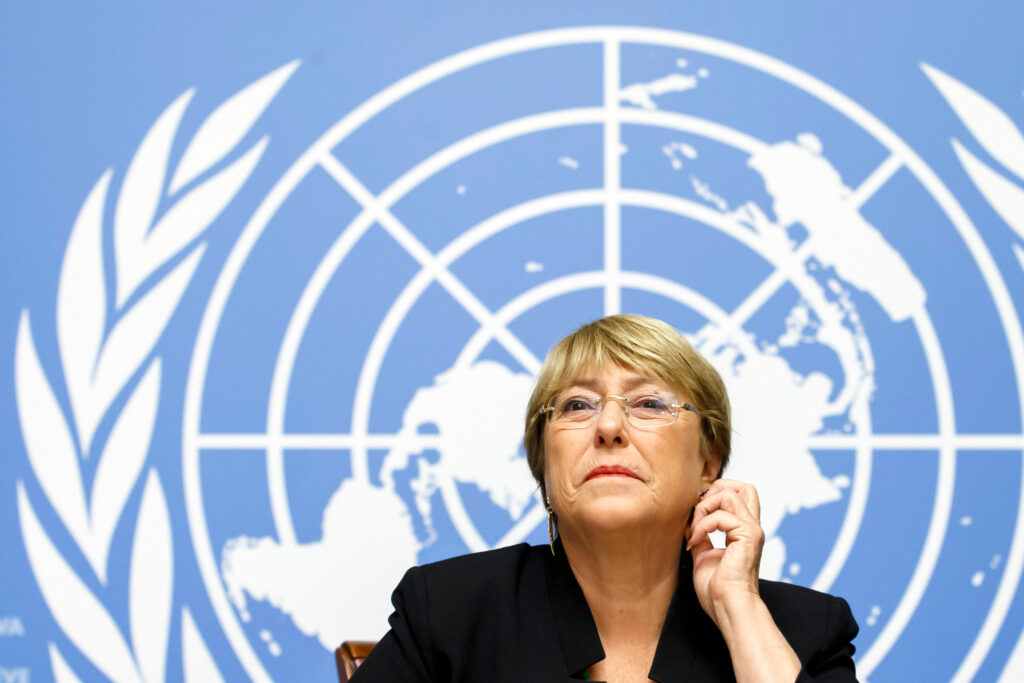 Michelle Bachelet, UN High Commissioner for Human Rights condemned for the sentencing Daw Aung San Suu Kyi to four years in prison by a military tribunal on Monday. That case would deepen international unrecognized to the military.
Bachelet said that the sentencing of the State Counselor to a secret court in a military-controlled court is nonsense and a political act.
He said the military council had closed the door to another round of talks.
The military is trying to use the courts as a weapon to eliminate all political opposition. However, these incidents do not provide a legal indication of a coup d'etat or the legitimacy of the military regime. The imprisonment of Daw Aung San Suu Kyi deepens the military's failure to recognize the coup.
Bachelet also strongly condemned the brutal attack of SAC vehicle crashed through a group of protesters and opened fire in Kyeemyindaing, Rangoon on Sunday.
She expressed her concerns that attacks and violence would escalate in Burma.