UN General Assembly defers decision on Myanmar seat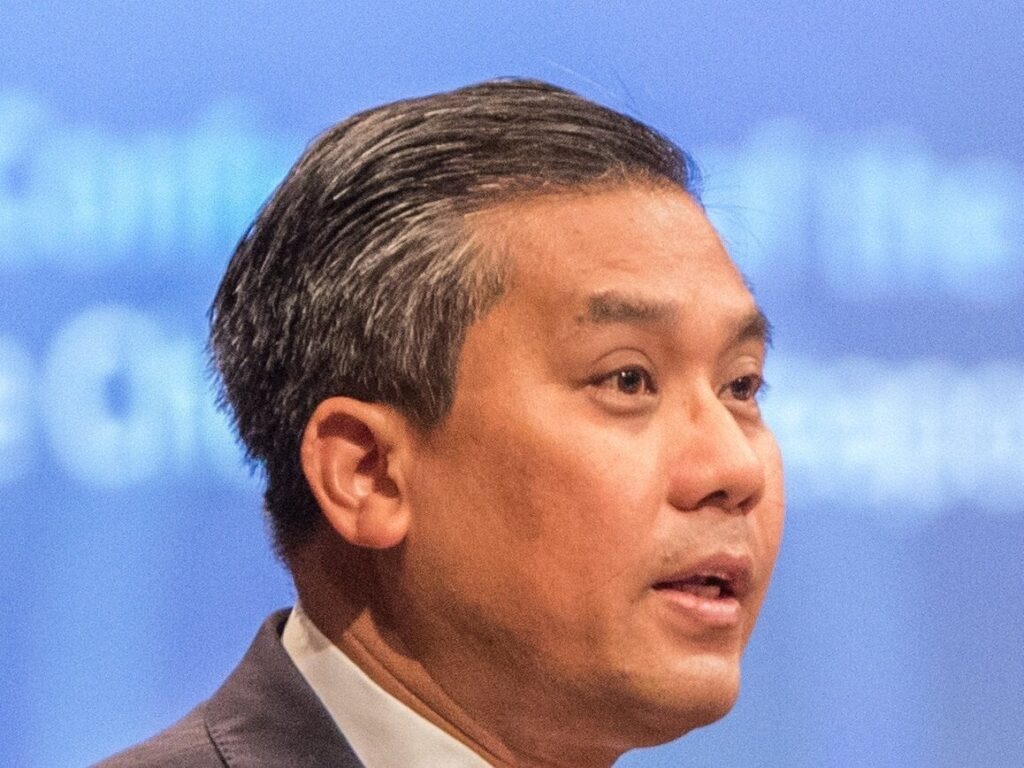 According to UN News, the general assembly agreed to defer action which means the current ambassador of Myanmar is still U Kyaw Moe Tun, not the one requested by the junta regime.
The resolution was adopted without a vote. The de facto Taliban authorities in Afghanistan, as well as the military rulers in Myanmar, will not be able to replace the envoys, who were appointed by democratically-elected governments that were deposed this year. Because of this decision, U Kyaw Moe Tun will still be the official ambassador for Myanmar until the 76th session of the General Assembly.
The Committee Chair and Ambassador to Sweden, Anna Karin Eneström, said "The Committee deferred its decision on the credentials pertaining to the representatives of Myanmar and on the credentials pertaining to the representatives of Afghanistan to the seventy-sixth session of the General Assembly."