UNICEF calls for investigation and action for killings and burning in Hpruso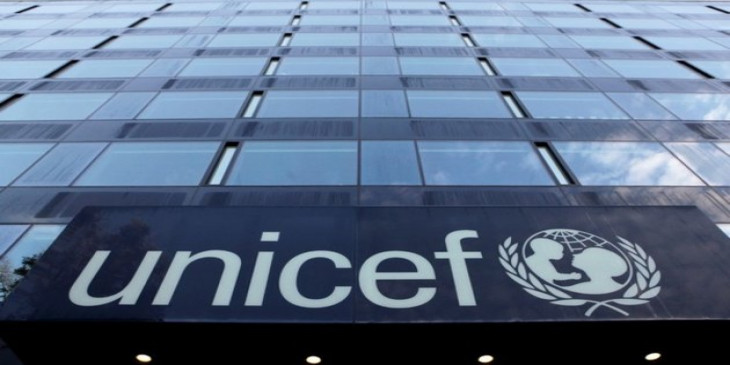 UNICEF announced that they are shocked and saddened about the deaths of 35 people including 4 children and 2 staff members of the humanitarian organization, Save the Children, who were killed and burnt.
UNICEF demanded also to investigate and to take action for this unacceptable act. There were 4 children, two 17 year-old boys, one girl around 10 years old, one child between 5-6 years old involved in the atrocity, according to a reliable source .
The 2 staff from Save the Children had completed some humanitarian work near Hpruso and were returning to Loikaw Office when they were killed.
The UNICEF Regional Director for East Asia and the Pacific , Ms Debora Comini denounced this atrocious act of killing civilians, children, and humanitarian workers .
Myanmar has signed the international humanitarian act and according to the rights of the children, safety of children and humanitarian workers is the priority, especially during times of conflict.