Unprovoked junta shoot a civilian at night in Thanpyuzayat Township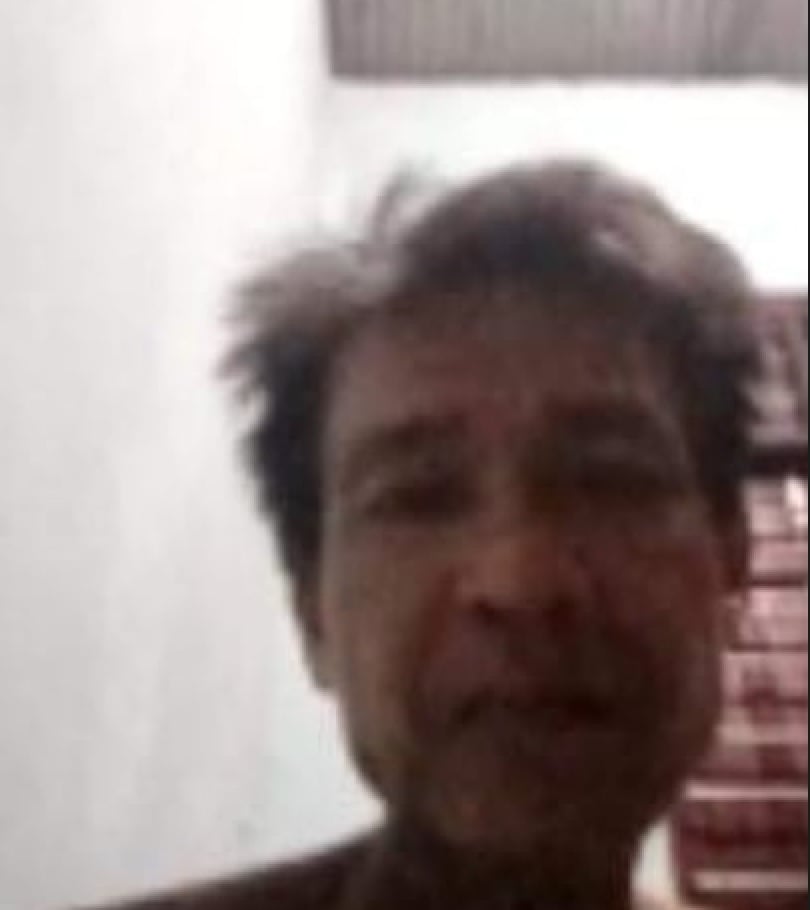 According to eyewitnesses, at around 9:15pm on December 8, junta forces shot and killed a civilian on a motorcycle for no valid or apparent reason. The incident happened in front of the Hteik Tann restaurant, Kyan Khaing Yay quarter, Thanpyuzayat, Mon State.
"Junta soldiers shot the man and dragged him to their car. He was bleeding a lot. There's a 'zayat' (public rest house) close to where he was shot. Junta soldiers patrol this area in civilian cars after curfew hours. Perhaps they had already seen him coming by motorcycle and were waiting there to shoot him," said a local resident.
The victim, U Thar Nge, was shot in the back and died upon arrival at the hospital.