US presidential decree imposed sanctions on four prime ministers, including Myo Swe Win, Chief Minister of Bago Region.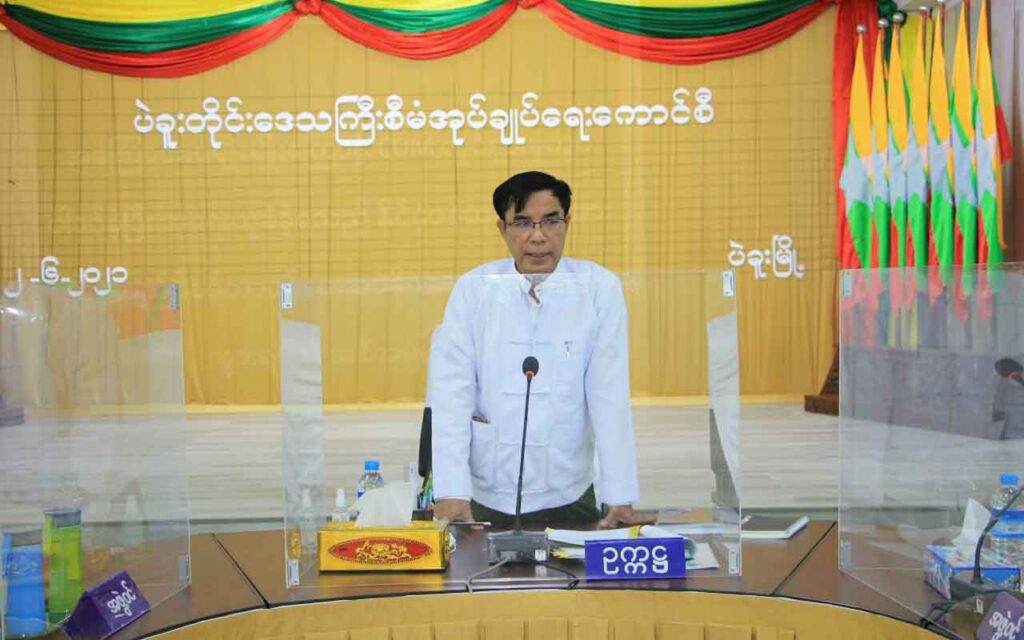 On International Human Rights Day, December 10th, the US Treasury Department announced on its Facebook page that the US Treasury Department had sanctioned those who had committed serious human rights abuses in Myanmar.
The list of those sanctioned includes Myo Swe Win, Chief Minister of Bago Region and Chief Ministers of Kayin State, Kachin State and Mandalay Region. They have been sanctioned according to US Presidential Decree No. 14014, imposing sanctions on a leader or an official of the Government of Myanmar after February 2, 2021.
On April 9th, 2021, Bago Region erupted in violence and at least 82 people were killed . It was the second-highest death toll in a single day since the junta cracked down on protesters after the February 1st, 2021 coup. The sanctions were associated with the military regime's ongoing attacks on democracy and brutal repression.
In addition to the Bago Region Chief Minister Myo Swe Win, Kayin State Chief Minister Saw Myint Laik, Mandalay Region Chief Minister Maung Ko, Kachin State Chief Minister Khat Htein Nan, the Directorate of Defense Industries (DDI), the Quartermaster General Office (QGO), and the Myanmar War Veterans Organization's (MWVO), are designated pursuant to Decree No.14014 for operating in the defense sector of the Myanmar economy.