USDP Party meeting in Naypyidaw to tightened security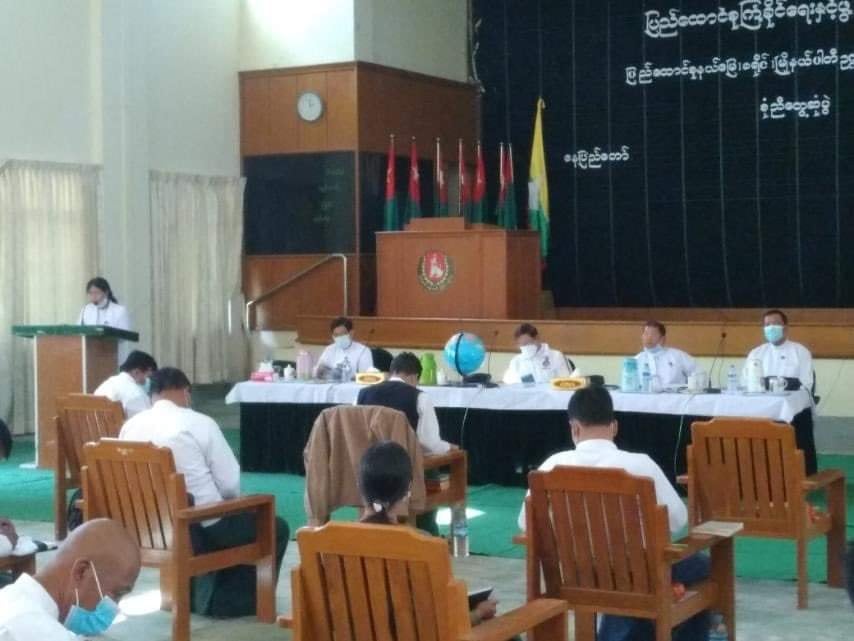 On December 17th, a meeting for more tightened security was conducted in Naypyidaw. The meeting was led by U Than Htay, President of the USDP Party. The meeting was aimed to combine security processes together with the junta regime.
The topics discussed were about reformations within the party, restoration of peace and security (which had to be conducted by co-operating with representatives from the junta regime), the end of actions outside the law with threats, abuse, and terrorism, which were barriers to multi-party democracy, and the tightening of individual security processes, according to a statement by the USDP.
U Than Htay, and other executive committee and executive members of the party attended the meeting.