Vice-Chairperson of the ABFSU being tortured in jail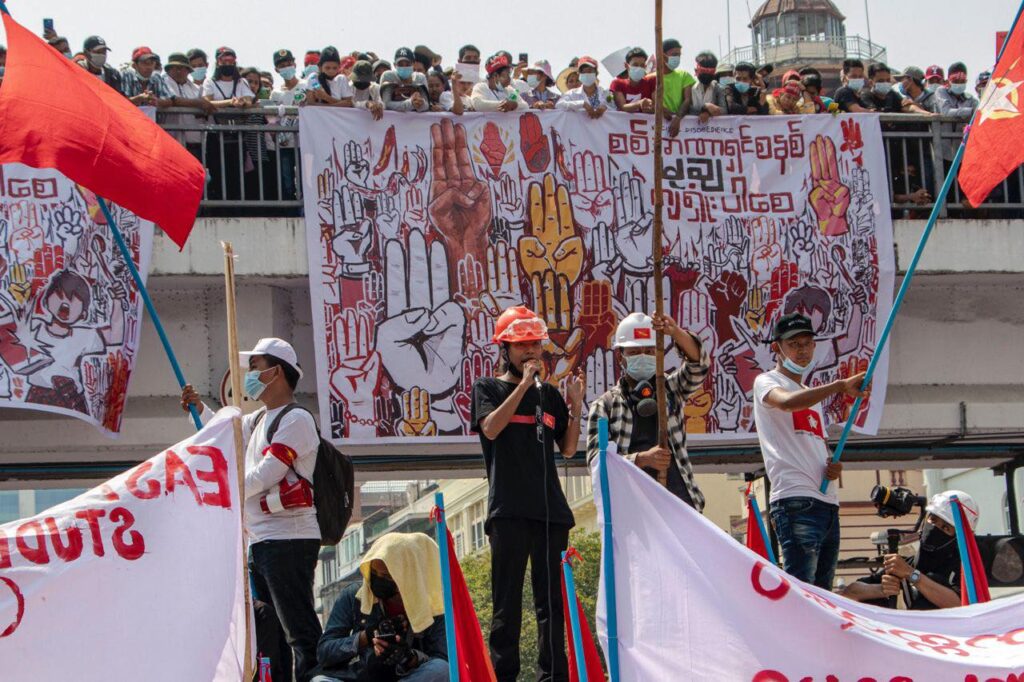 Ko Wai Yan Phyo Moe, Vice Chairperson of the All Burma Federation of Students' Unions (ABFSU) was being tortured in jail, and was currently in life threatening condition.
He was arrested on March 3rd and has been in jail for nearly 10 months. On December 29th, he was sentenced to hard labour and imprisonment of 2 years and 1 month. After his sentence, he was transferred to new prison called Tha Pyay. As soon as he arrived, he was slapped by a staff member, around 4 or 5 prisoners brutally beat him and he is currently was in critical health condition. His neck and ribs are severely injured. It was also reported that he did not receive proper medical treatment and his family have not been able to make contact with him since the day of his arrest.
Ko Wai Yan Phyo Moe was also tortured by prison staff for participating Silent Strike in jail on December 13th.
The junta have focused arrests on NLD members, activists and student union members, and have tortured them at interrogation facilities in many different ways.
According to the AAPP, a total of 1,377 civilians have been killed, and more than 10,000 arrested since the start of the coup.