Villager injured in landmine explosion in Hpa An Township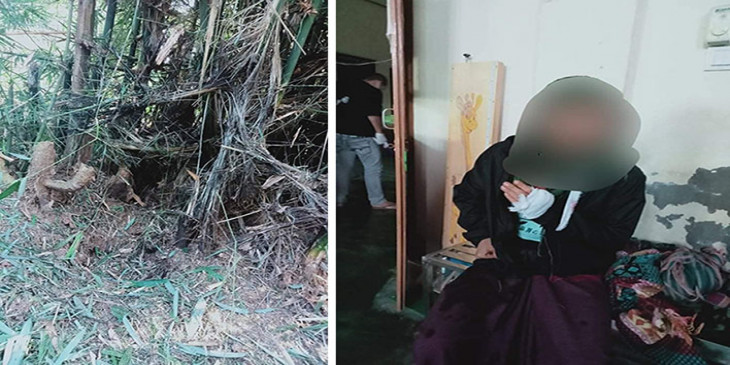 A 24 year old villager was injured by a landmine blast, that was planted in the middle of the road in Kyaw Kayt Kee Village, Hpa An Township, Tha Hton District, KNU, by the Border Guard Force (BGF), an ally of the junta regime, according to the locals.
A villager from Kyaw Kay Kee said, "It's very cruel of the BGFs to plant landmines on the road like this. Why did they do this to villagers? If they want to do it, they should just do it between armed forces."
A KNLA official stated that that the landmine was planted at the crossroads on November 17th by the BGF 999 Area, under 2019th Battalion led by Saw Lar Thit.
The KNU official stated that placing landmines on the road, that targeted innocent villagers, indicated that the junta regime assumed that civilians were their enemies, which was a complete violation of human rights.
The BGF have still not responded to a request for comment following the landmine blast.